Search Results for Tag: cellulite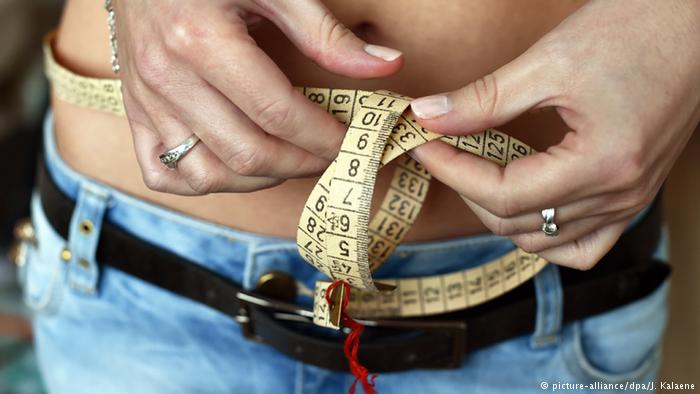 When I first moved from Asia to Europe – specifically to Germany – I was a European size 36. Then I discovered German bread – specifically "brötchen" – and they proved to be my undoing.

read more
A new cream from the experts in aesthetic endocrinology contains hormones for a fresh, youthful complexion. Deutsche Welle interviewed professor Dr. Bernd Kleine-Gunk on using hormones to fight cellulite and wrinkles.

read more
This month marks 25 years since the launch of Photoshop. The image editing software has revolutionized the art of photo processing and our perception of reality – from ideals of beauty to media manipulation.

read more