Search Results for Tag: comfort women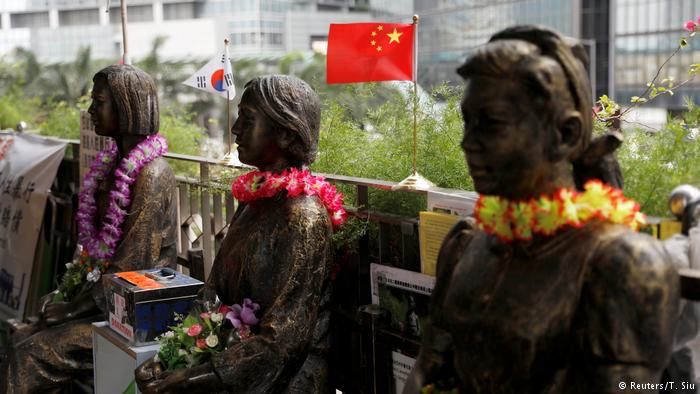 South Korea said Wednesday a 2015 deal intended to end a festering dispute with Japan over Tokyo's wartime sex slavery was faulty, reopening a historical wound as the two countries try to rein in North Korea.

read more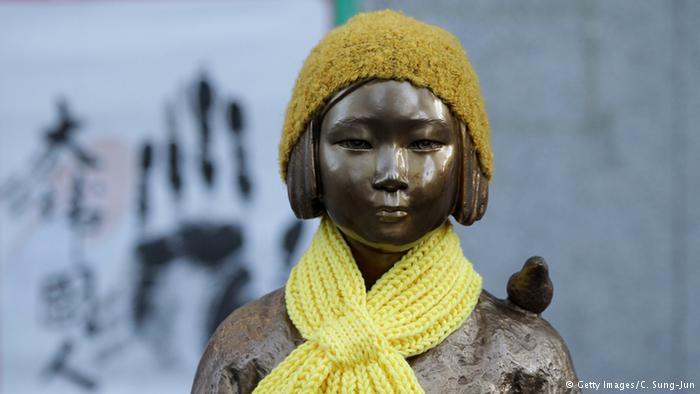 Tokyo has withdrawn its ambassador to Seoul after a new statue in honor of "comfort women" is placed outside its Busan consulate. There are also fears that the political turmoil in Seoul would jeopardize the 2015 deal.

read more
Tags
Busan
,
comfort women
,
girls
,
Japan
,
Pacific War
,
Park Geun-hye
,
South Korea
,
Vienna Convention
,
Violence against women
,
women
,
women's rights