Search Results for Tag: Democracy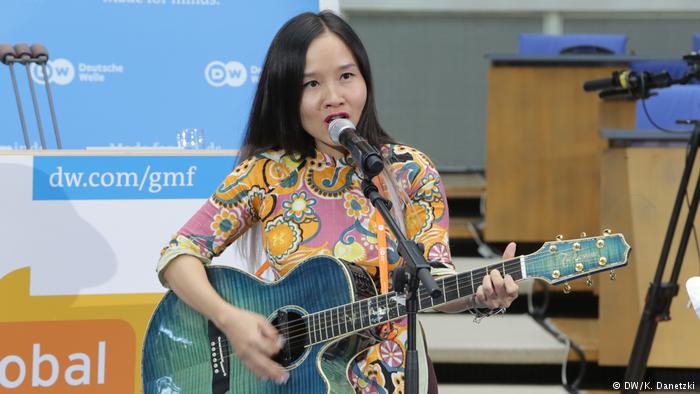 The Vietnamese singer and activist Mai Khoi is an outspoken advocate for human rights and freedom of expression in Vietnam. She spoke with DW about her political activism.

read more
Is Egypt on the verge of civil war? What can the international community do to defuse the situation? Will other countries soon get more involved?

read more