Search Results for Tag: terrorism
I wake up in the morning thinking whether it's the right thing to go to a political rally in Bonn. There would be so many people- what if there is some terror attack? Since it's Germany, the probability of attack is very low. So I convince myself that it's completely okay and safe to attend a political rally here in Bonn.

read more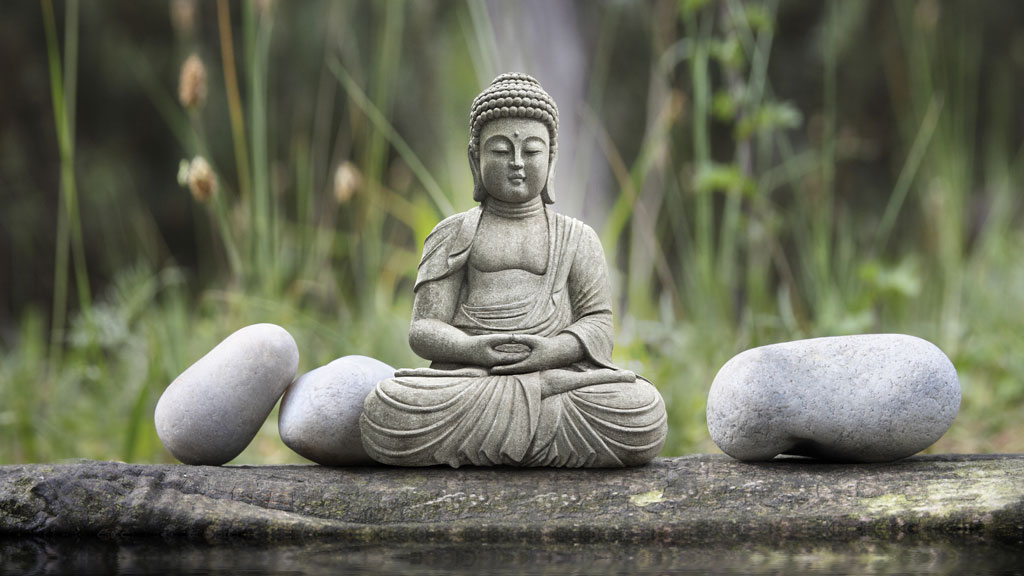 India is the land where Buddha gained enlightenment, but Buddha's own home is rocked by violence from all sides. Women Talk Online blogger Vishwadeepak asks a very important question: where is Buddha's legacy?

read more