Search Results for Tag: UNFPA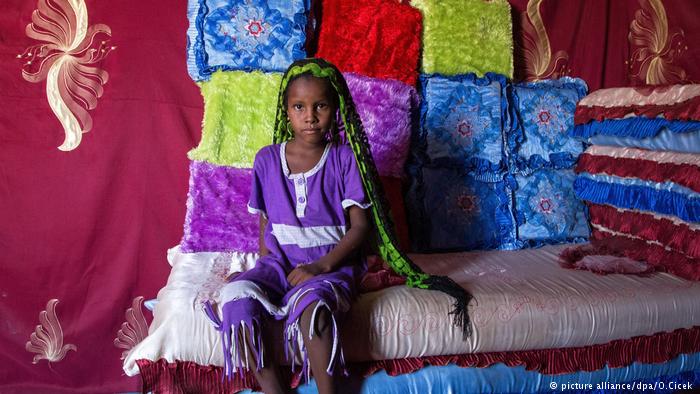 The probe comes after Ugandan media reported this week that armed groups had been forcefully conducting FGM in Kween district near the eastern border with Kenya.

read more
Eight months pregnant, shamed by her family and shunned by the father of her child, Aye Mar has accepted she will have to give up her baby to an orphanage in Myanmar, a country where single mothers are ostracised and deemed a "disgrace".

read more
Tags
abortions
,
birth
,
Discrimination
,
disgrace
,
Myanmar
,
Pregnancy
,
sex education
,
single mothers
,
UNFPA
,
women's rights
,
Yangon

As the escalating conflict puts medical care out of reach in a country with one of the world's highest maternal mortality rates.

read more