Search Results for Tag: women's rigths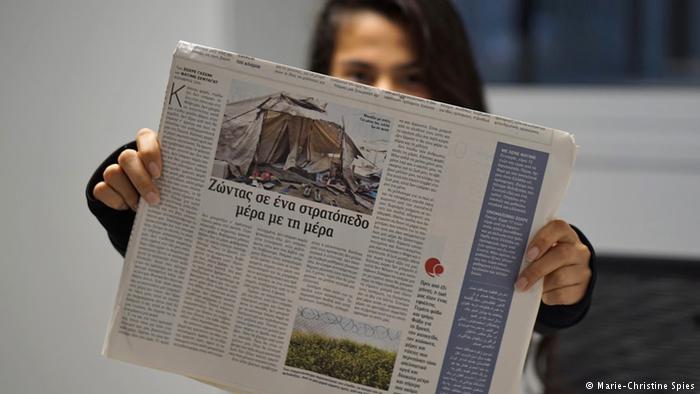 Fifteen Afghan girls founded the "Migratory Birds" — a newspaper made by refugees for refugees. For the young authors, reporting about their own lives is an act of self-empowerment.

read more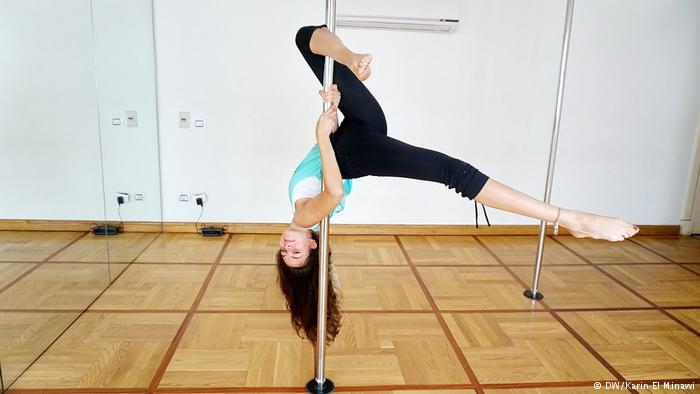 Pole dancing is often stigmatized in mainstream Egyptian society. But the acrobatic exercise is increasingly in demand among women in a country not famous for championing women's rights.

read more