African livestock insurance scheme pays out first claims
Andrew Mude, the man behind an innovative livestock insurance program, reflects upon the scheme's successes so far – and its future potential.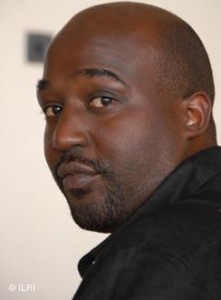 Check out DW's interview with Andrew Mude.
Here's more about the International Livestock Research Institute.
What kind of unique insurance program would your community need? Share your thoughts!
Date
Friday 28.10.2011 | 14:35