Exploring the North – an unlikely climate helper
If you think only humans can fight climate change, think again. The Nordic countries are home to an animal that actually helps in minimizing the effects of climate change, Global Ideas reporter Gianna Grün, who's on a journey to the Arctic Circle, says.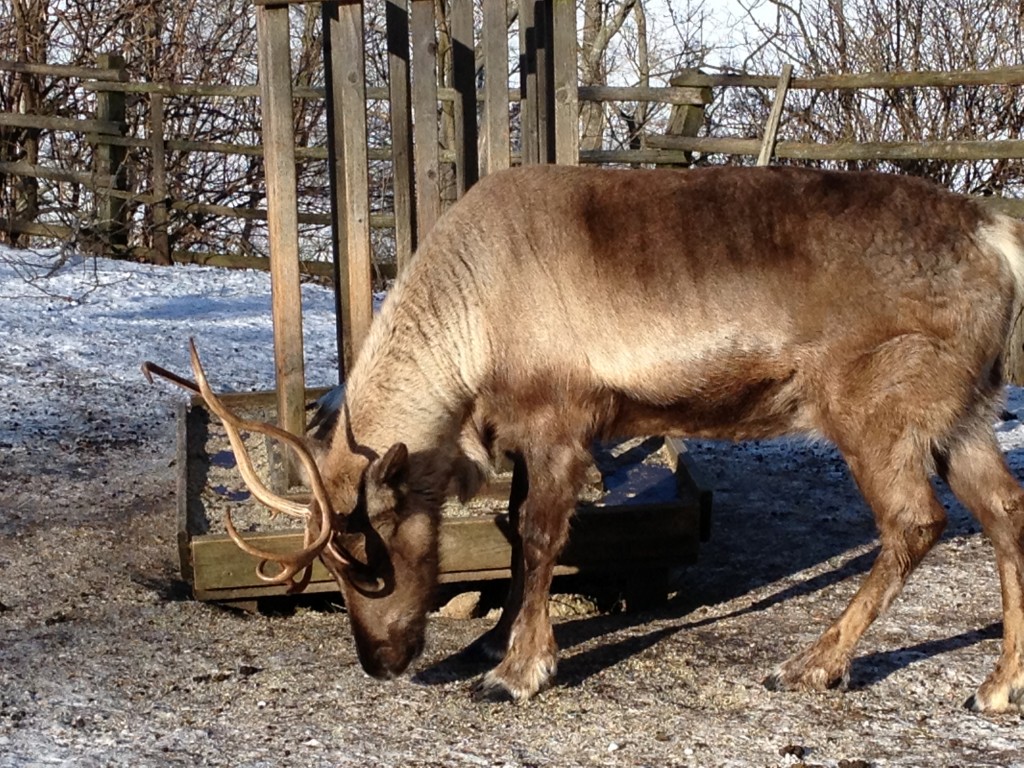 Researchers have found out that whenever there are reindeer around, plants can cope better with rising temperatures.
The reindeer do not do anything special for this effect, but only do what they always do – feed on reindeer moss and leaves. Following their natural rhythm, they thereby impose stability on the whole ecosystem. And stable ecosystems can more easily resist changing climate conditions.  Who would have thought Santa's helper would also pay a role in combating climate change?
So what's next on my journey to the North?
You will soon meet a man who cares for reindeer herds in Sweden. And you'll find out what poses the greatest risk to the beasts' existence. Watch this space!