Search Results for Tag: lebanon
Meeting the Arabian stallion in Lebanon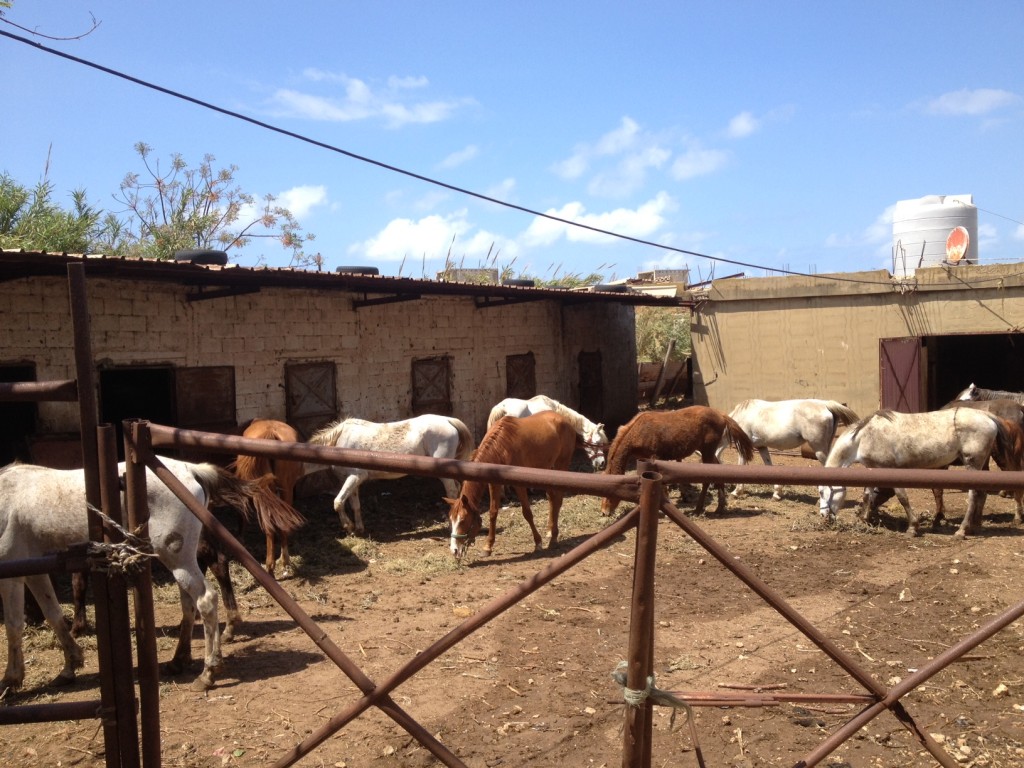 Can you imagine pounding a race track amid temperatures of 40 degrees Celsius? That's no problem for the purebred Arabian stallion as our reporter Dan Hirschfeld found out while filming in Lebanon.
Horse racing is a popular sport in Lebanon with annual races held in Beirut. And the country is also home to the famed Arabian horse, one of the oldest breed of horse. It's believed it was developed by the Bedouins of the Middle East specifically to last long distances. The powerful beasts, characterized by their flowing manes and proud heads, are used in endurance riding in equestrian sport as well as on traditional race tracks.
Dan Hirschfeld, who is doing a feature on a smart electricity grid to counter chronic power cuts, met a horse breeder near Tripoli in northern Lebanon, who has several Arabian horses.
Tackling power cuts with renewables in Lebanon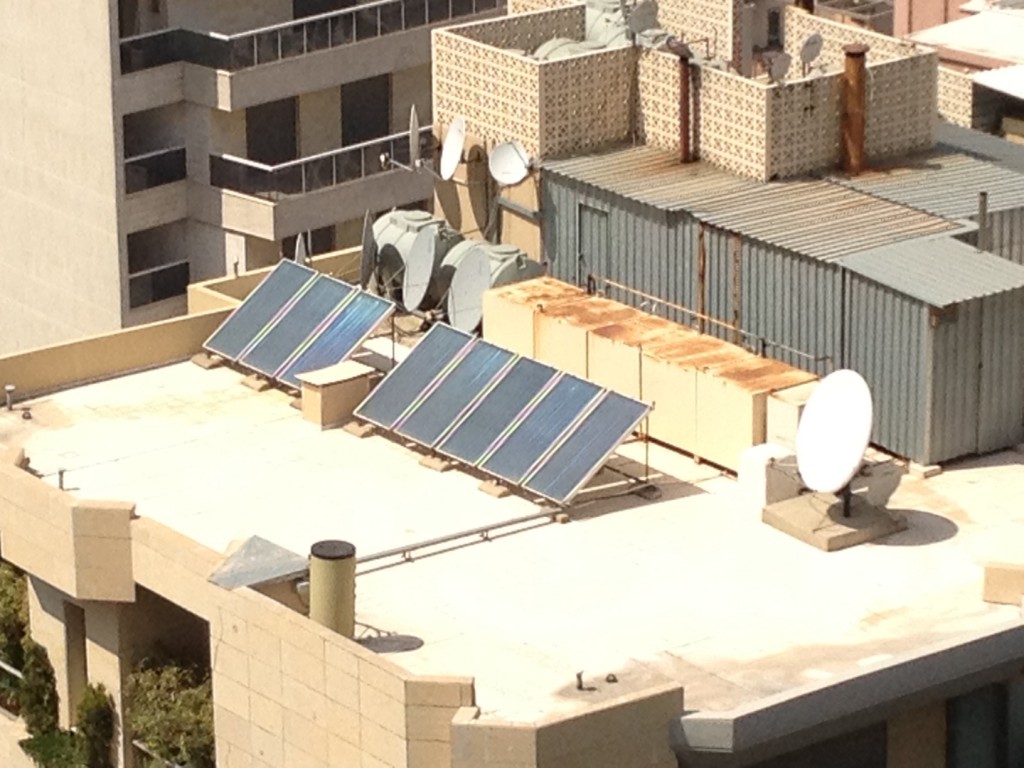 Our reporter Dan Hirschfeld, who is filming in Lebanon, came upon an unusual sight on Tuesday – quiet streets in the usually bustling capital Beirut.
The country is going through political change with newly appointed Lebanese Prime Minister, Tammam Salam, opening  talks to cobble together a government. Salam, a former culture minister, has vowed to work toward ending divisions in the nation and preventing the civil war in neighboring Syria from spilling over into his country.
But Lebanon is struggling with infrastructure challenges too, especially daily power shortages. Many people rely on polluting diesel-powered generators for electricity. That's the focus of Dan Hirschfeld's upcoming feature for Global Ideas. He'll be looking at a planned smart electricity grid which is meant to store renewable energy from the sun and wind and curb power breakdowns in the country.  Germany is helping train Lebanese engineers to operate the smart grid.