Women in the news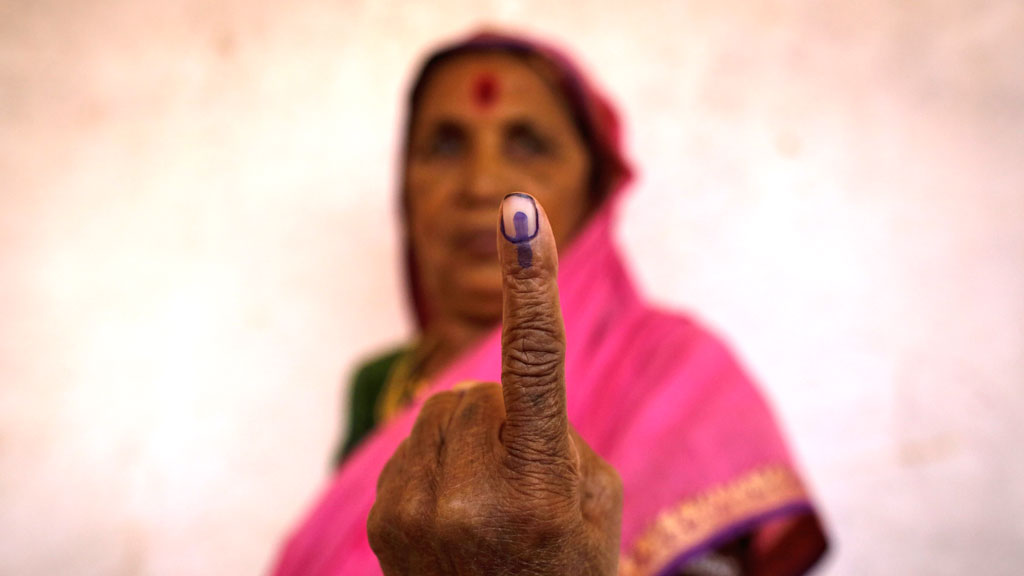 Political parties in India, even those vociferously supporting reservation for women in parliament, have failed to put up, on average, even one woman for every 10 males contesting India's 543 seats in the Lok Sabha, the lower house of parliament.
Read more in IPS news.
Arab media depict working women as flirty dilettantes
Working women in the Arab world, whose participation in the labour force already is among the world's lowest, also face a serious image problem in Arab media, according to a report in the Saudi Gazette. Read more here.
Curse of Cybersex: The Lost Children of Cebu
How has cybersex ruined the lives of many children? read more in Spiegel.
Dalit boy killed, then hanged from tree over 'affair'
A 17-year-old boy from a lower caste was hanged in a village in western India for allegedly having a relationship with a girl from an upper caste. Read more in the Times of India.
Cracking the code: a gender intelligent approach to developing corporate leaders
Women can be good leaders, but like men, they too need gender-senstive mentoring. Read more on KPMG's website.
Keep It Flowing!
The sanitary needs of menstruating women are quite similar, irrespective of their geography, class, caste, and religion. Read more in the Alternative.