What women are not allowed to do in Saudi Arabia
The human rights record of Saudi Arabia is far from good. One of the things which makes it bad is the protection of women and their rights. Even though women have been allowed to take part in an election recently for the first time, as voters and as candidates, they are still not allowed to do some things or restricted. And those are things which are considered normal for women in other countries. Here are some of the things.
Drive a car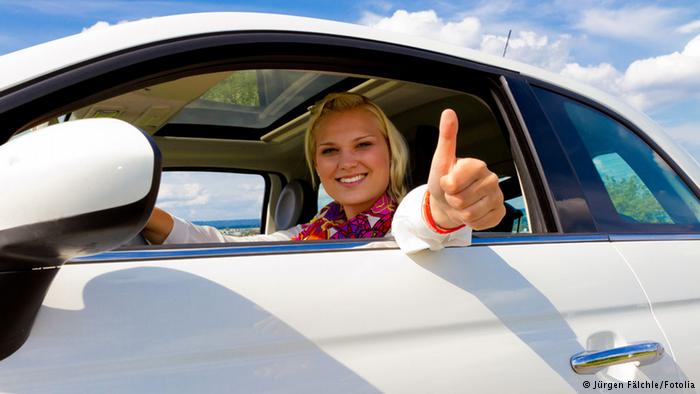 There is no law that bans women from driving a car, but the religious beliefes prohibit it. According to the Saudi clerics, women who drive a car ignore social values. 2011 a group of women organized a campaign, "Women2Drive", where they use pictures of women driving a cars to raise awareness of the issues. The campaign was not succesful.
Go anywhere without a male chaperone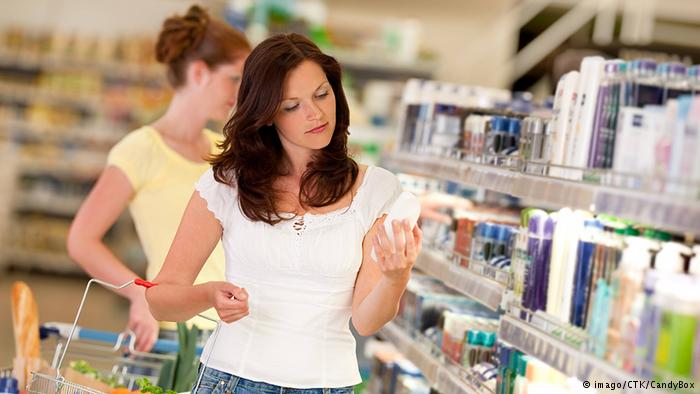 Women in Saudi Arabia have to be "escorted" by men if they want to leave the house. The ones that have to accompany them are normally male members of their family. The male chaperones go with them everywhere they go, including buying groceries or to the doctor. This practice is based on the conservative and religious beliefs that if women are allowed to much freedom, they will commit sins.
Wear make-up or clothes that stress their beauty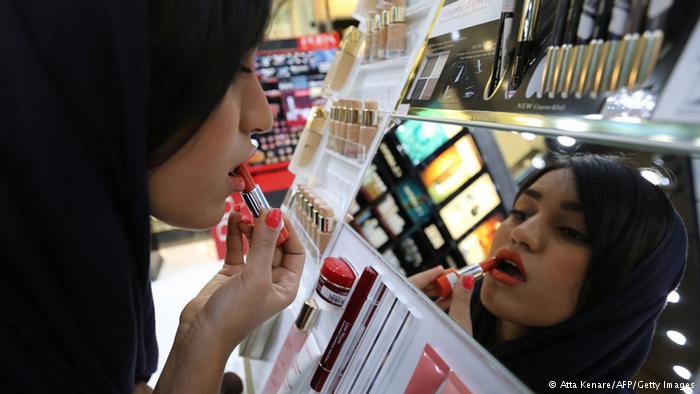 The "dress code" is determined according to Islamic law. This dress code is practiced in all parts of the country but not equally strict. In most parts women have to wear black robe that covers the whole body and the head. They do not have to cover their faces fully, but in some places they have to. This still does not stop some religious police from harassing women if they think the women are wearing wrong clothes or using too much make-up.
Interact with men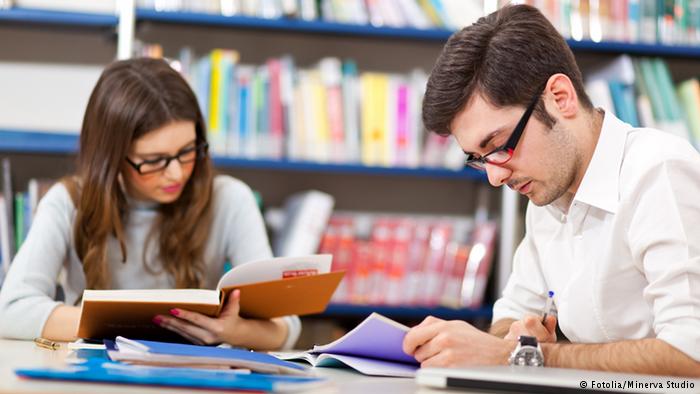 Women are forced to limit their time spent with men they are not related to. According to the Daily Telegraph, the majority of public buildings have a separate door for women and men. In public transportation, parks and on beaches women are also separated from men. If they "mix" without permission both men and women can be charged. But normally the punishment for women is heavier than for men.
Take part in sport competition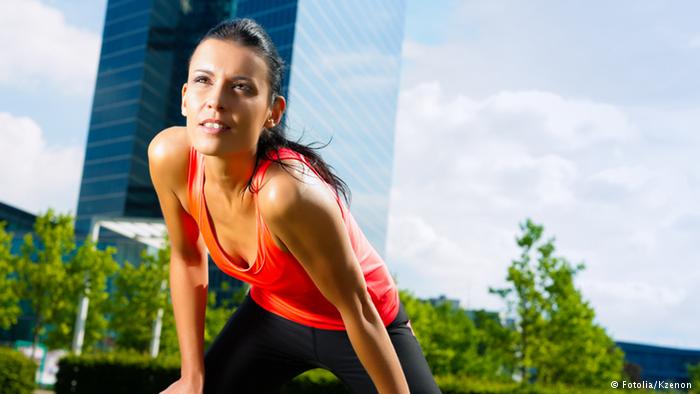 At the beginning of 2015 Saudi Arabia proposed hosting Olympic Games but without women. According to Prince Fahad bin Jalawi al-Saud, who is consultant to the Saudi Olympic committee, it is hard for society to accept that women can compete in sport. When the Saudis sent female athletes to London for the first time in 2012, hard line clerics called them "prostitutes" and denounced them.
Author: Marjory Linardy
Editor: Grahame Lucas
__________________
WTO RECOMMENDS
Saudi Arabia will enter women athletes in the Olympics for the first time ever in London this summer, the Islamic kingdom's London embassy said on Sunday. Human rights groups had called on the International Olympic Committee to bar Saudi Arabia from competing in London, citing its failure ever to send a woman athlete to a Games and its ban on sports in girls' state schools. (From June 25, 2012)
60% of women in Saudi Arabia have a university degree but only one in six of them work – a statistic that's proving an obstacle to the development of the largest economy in the Arab world. The online job market Glowork was formed by young Saudi entrepreneurs to bring empowerment to women and increase diversity in the Saudi workforce. (From May 10, 2013)
Saudi Arabia has banned its citizens from marrying foreigners from Pakistan, Bangladesh, Myanmar and Chad. The administration says that the number of expats from these communities has exceeded the government's limit of 500,000. But for one Pakistani woman, this is a blessing in disguise! (From August 8, 2014)
Tags
#allowsaudiwomentodrive
,
Abuse
,
burqa
,
Islamic Law
,
Olympic game
,
saudi arabia
,
women
,
women vote
,
women's rights
,
Women2Drive
,
womensrights