Women grapple with Silicon Valley's bro culture
Abuse towards women is rife in Silicon Valley's macho culture. Meanwhile just 7 per cent of cash goes directly towards women-led startups based in the main US IT hub. So, why aren't women a larger driving force in Tech?
In Silicon Valley, the breeding ground for American startups, companies are facing renewed scrutiny as women continue to come forward with their experiences of abuse in the workplace. Among the companies recently under fire are Uber, Twitter, Apple, Oracle, Google and Tesla. As if that isn't evidence enough, surveys conducted with women working in Silicon Valley startups report that 60 percent of women experience harassment in the workplace, highlighting the need for a dramatic cultural makeover.
From sexual harassment and unwanted touching to discrimination and retaliation, stories of women subjected to various types of abuse are surfacing at an alarming rate. Of the 200 people surveyed nearly two-thirds of women said they experienced unwanted sexual advances at work, often from superiors.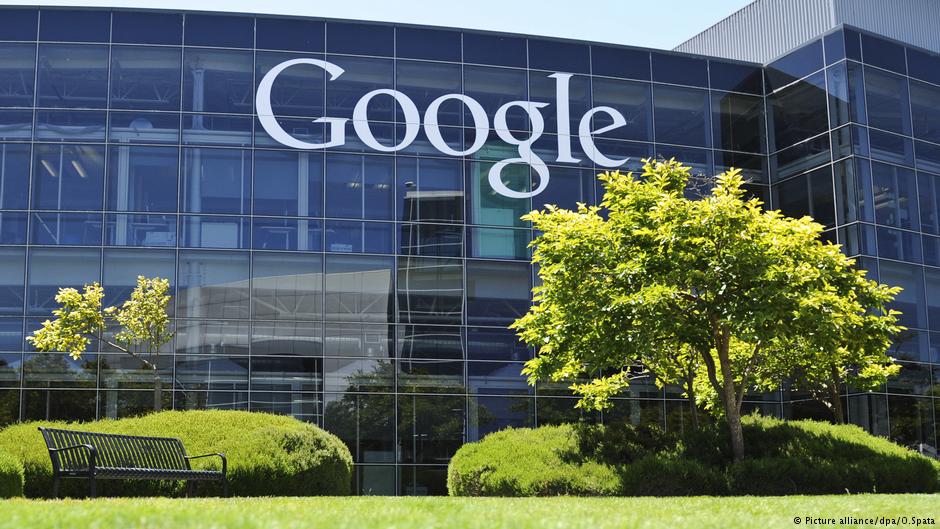 Many attribute this to Silicon Valley's dominance by the white male and their perpetuation of "bro culture," where founders put their friends and family in top positions, investments in HR are small to nonexistent, and acceptance from the tight-knit group of founders is maintained through male bonding as opposed to actual professionalism.
"You have this insular group of like-minded and similar-looking people who are suddenly given immense privilege and opportunity and wealth," said Jahan Sagafi, a lawyer from Outten and Golden representing workers claims, "and before long, they can feel like they are above the law."
Tackling the bro culture
Lakshmi Balachandra, who was both an entrepreneur and a venture capitalist has ample experience on this topic from when she was the only woman working for a venture capitalist startup. "You hear about Silicon Valley and the bro culture, and there's so much of that attitude in technology.
This is how men interact with each other," said Balachandra, "if you don't participate and go along with it, you miss out; you're not part of that network again and you're not given the same opportunities. The line can easily be crossed."
This highlights another paradox of misogyny in the workplace – the few women who do manage to break into the field must work in questionable conditions, and for every one of those women there are a handful of others that never succeed in getting hired to begin with. This lack of diversity is directly related to the continuation of bro culture in the workplace.
"I think the more women we get in these fields the more it will change and has to change," said Balachandra, "that's where we get the light shining in the world of technology, where there are more women and they are speaking up about this behavior and this inappropriateness."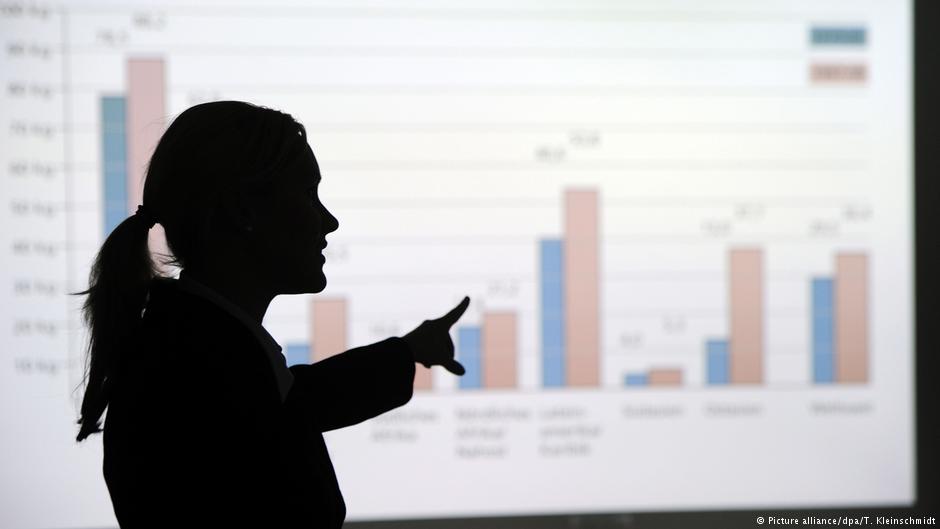 Women-led firms under-funded
And while that is a terrific plan, once again white men are in the way. Despite the illusion that diversity has been improving, the gender gap in venture capital funding continues to widen, in favor of men. In 2016 venture capitalists invested $58.2 billion (51.24 billion euros) in all-male founded companies while female founders got a measly $1.46 billion in VC money. To note the vastly unequal ratio of support, 5,839 male-founded companies got funding while only 359 female-founded companies did. This means male-founded companies get 16 times more funding than women's.
The logic behind why women receive less funding is generally attributed to studies showing women are more risk averse than men; that is, more inclined to support lower yielding but secure investments and more hesitant to bet on risky ideas. Venture capitalists are concerned they will not get as high of a yield if they fund a female-led business versus a man's. At the same time, the surveys taken found that 84 percent of women working in Silicon Valley were told they are "too aggressive," indicating women are judged through a more paradoxical lens than men.
A growing opinion in favor of startup culture reformation acknowledges that the cause and effect of the issue has no simple diagnosis. Sahil Raina, a finance expert teaching at the University of Alberta explained "Some claim it's a pipeline problem, that we don't have enough female graduates in science, technology, engineering and mathematics (STEM) fields, others claim its because of a difference in men's and women's preference in respect to risk taking. I don't think there's one single answer to this question. I know research finds some evidence that women may have lower participation rates, partially because they know their startups are less likely to succeed with VC financing."
It is inevitable that more women will penetrate Silicon Valley's workforce, the real question is how long can male-founded startups continue to operate without real care and concern for all their employees, and how many more executives will be forced to step down in the face of work harassment scandals.
Author:  Lindsey Rae Gjording
_____
WTO RECOMMENDS
A new book "Usensurert" (Uncensored) by Norwegian non-fiction writer and journalist Birgitte C. Huitfeldt takes a look behind the veil of what it means to be a woman in the Muslim world. (From July 4, 2017)
I read a good blog a few days ago. The title is Getting Married is not an Accomplishment, written by Natalie Brooke. In her blog the author states that society tends to see "getting hitched" as a much greater accomplishment than getting a promotion or having a great career. She added, "You don't have to have a brain, drive or special skill set to get married. You just have to have a willing partner. However, getting into X school, graduating with Y degree, and landing Z job does require actual hard work." (From March 3, 2016)
A nation that can take pride in leading women in fields including politics, education and cyber security is ranked almost the worst for gender equality. DW's head of Urdu, Kishwar Mustafa, explores this dilemma. (From April 4, 2017)