'Mary Magdalene': A Bible story from the woman's perspective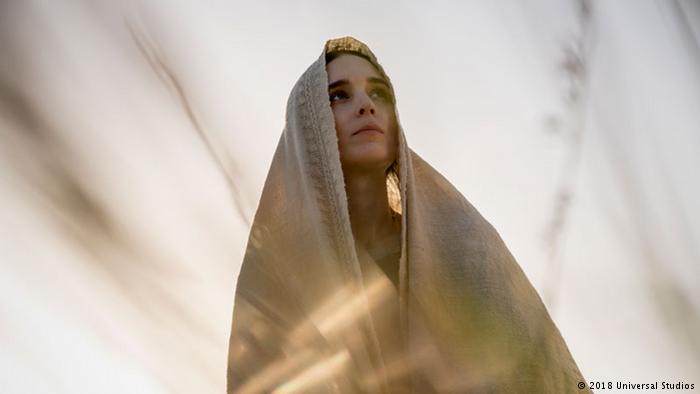 The Bible has long inspired films, most of them featuring male leads and mainly male casts. But the latest bucks the trend: the protagonist is neither Jesus nor his apostles but Mary Magdalene, played by Rooney Mara.
Desert, sand and quietness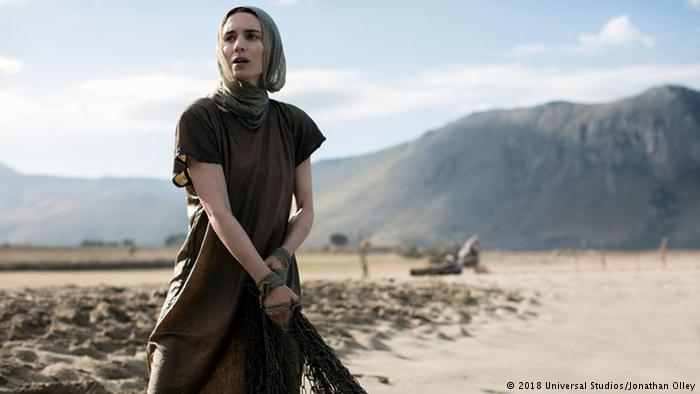 The Italian locations where "Mary Magdalene" was shot are barren, dusty and devoid of people. The fantastic scenery greatly adds to the film's feel. This is, after all, a passion story — about the final period of Jesus' life — this time told from a female perspective. The film, which opens in cinemas on March 15, is all about the life of Mary Magdalene and her encounter with Jesus.
A restrained Hollywood production
Mary Magdalene, portrayed by Rooney Mara, is baptized by Jesus of Nazareth (Joaquin Phoenix). What looks at first sight like yet another tawdry Hollywood film drawn from scenes in The Bible will strike viewers with its restrained style and lack of kitsch. "Mary Magdalene" is certainly a Bible film adaptation of high quality.
History and fiction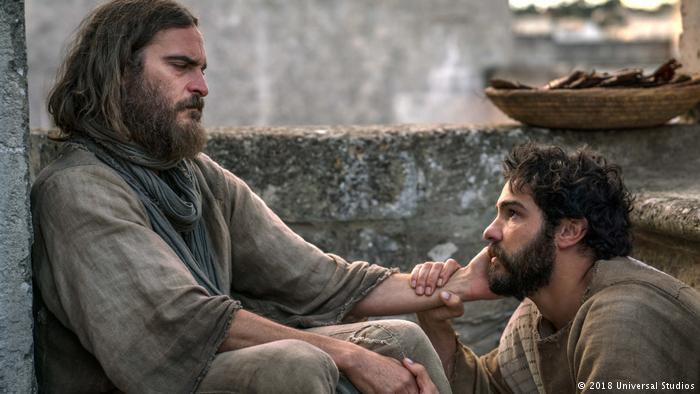 "Mary Magdalene" remains quite true to commonly known Bible passages in its telling of the story of Jesus and his disciples. In the scene pictured above, Joaquin Phoenix as Jesus is shown with Judas (Tahar Rahim). Of course, the director and screenwriters took liberties in their storytelling, adding new aspects to the tales. They reinterpreted the personality of Judas, for example.
Mary Magdalene in film history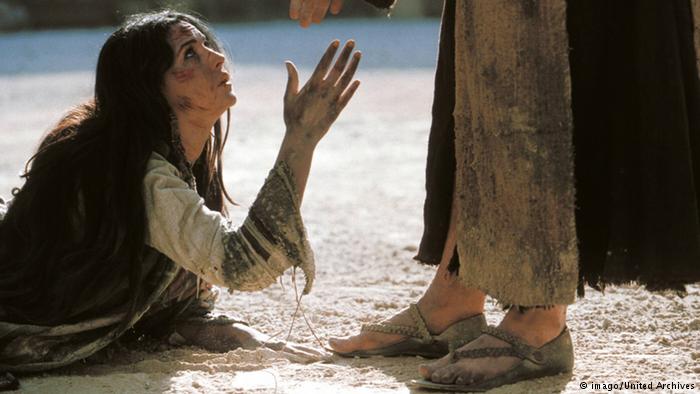 Mary Magdalene is the main protagonist in director Garth Davis' 2018 film. Previous to this film, she had always been overshadowed by male characters — as here in "The Passion of the Christ" (2004). That film, directed by and starring Mel Gibson, came under fire for its explicit violence. In it, Mary Magdalene was portrayed by Monica Bellucci.
Jesus in Hollywood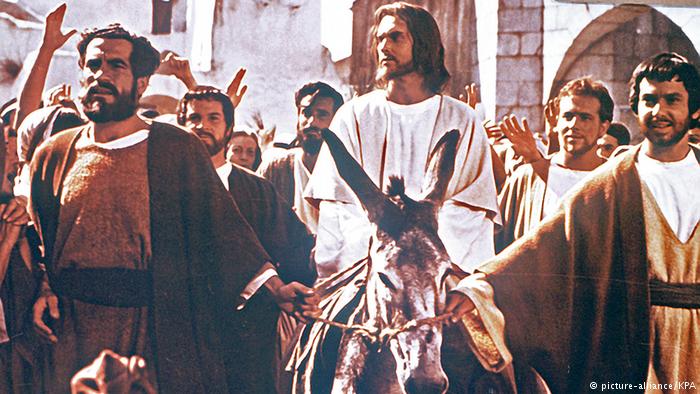 Bible films were already being produced in Hollywood during the 1920s silent film era. And the 1950s and 1960s saw extravagant Bible films produced on huge budgets. In 1961, director Nicholas Ray created a three-hour work entitled "King of Kings" with Jeffrey Hunter playing Jesus and Carmen Sevilla portraying Mary Magdalene, a supporting role.
Bible films dominated by male characters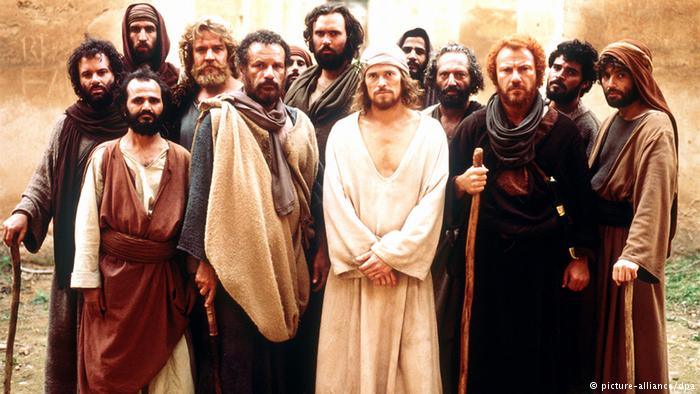 The entire cast of Martin Scorsese's "The Last Temptation of Christ" (1988) consisted almost exclusively of men. Based on a historical novel published in 1955 by Greek author Nikos Kazantzakis, the controversial film claimed that Mary Magdalene actually married Jesus and died during childbirth.
Pasolini forgot about Mary Magdalene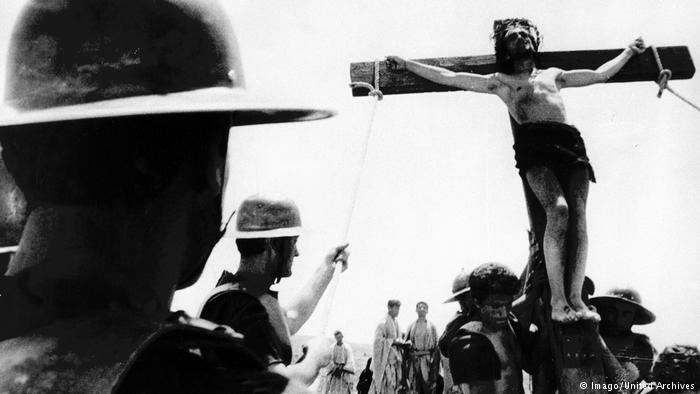 Renowned Italian director Pier Paolo Pasolini totally discarded the character of Mary Magdalene in his highly acclaimed Bible film "The Gospel According to Matthew" (1964). Pasolini avoided grandiose music and decadent scenes, instead relying on realism and using laymen rather than professional actors. But the biblical figure of Mary Magdalene fails to appear throughout the course of the movie.
Poking fun at the Bible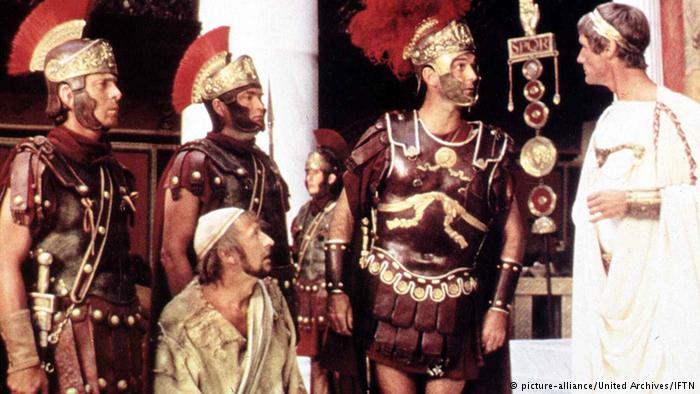 Yet another Bible film in which Mary Magdalene was totally overlooked was the hugely successful Monty Python comedy "Life of Brian" (1979). Like most filmmakers before them, the British comedians relied almost exclusively on male characters and protagonists.
Jesus as a minor character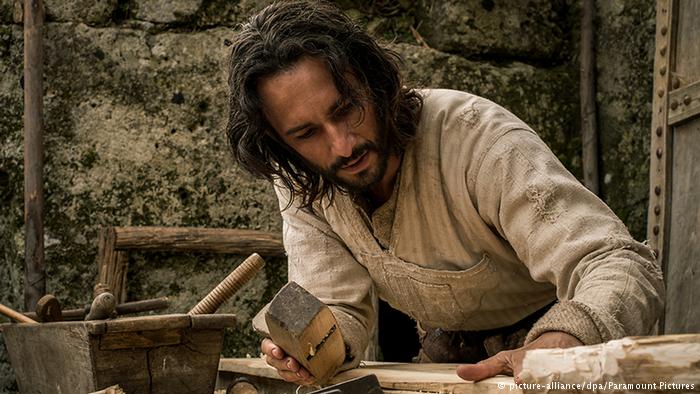 Prior to 2018, the most recent retelling of the story of Jesus and his disciples occurred in 2016, when director Timur Bekmambetov made a new version of William Wyler's 1959 classic, "Ben Hur." The main character in the story is not Jesus but his fictional contemporary, Jewish prince Judah Ben-Hur. In the 2016 film, Brazilian actor Rodrigo Santoro portrayed Jesus. Mary Magdalene did not appear.
Comeback of a historical figure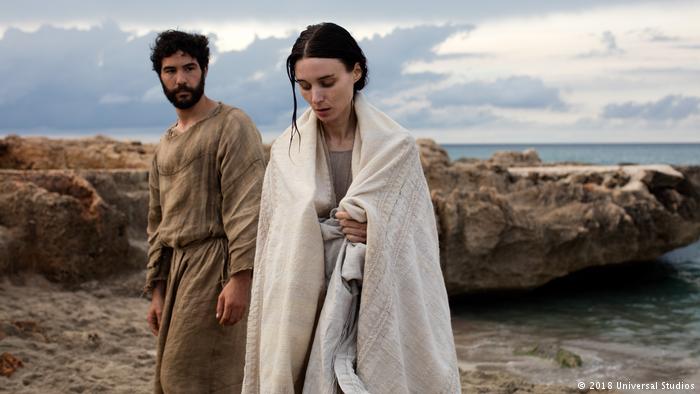 Considering the absence of Mary Magdalene in previous Bible films, 2018's "Mary Magdalene" provides an opportunity to re-evaluate her role. While there may be good reason to criticize certain aspects of the film, it should not be forgotten that it is almost the only film to have taken the female perspective into account.
Author: Jochen Kürten (ad)
Tags
Ben Hur
,
Carmen Sevilla
,
Hollywood
,
Jeffrey Hunter
,
Jesus
,
Joaquin Phoenix
,
judas
,
Martin Scorsese
,
Mary Magdalene
,
Mel Gibson
,
Monica Bellucci
,
Monty Python
,
Pier Paolo Pasolini
,
Rooney Mara
,
The Passion of the Christ
,
women
,
women's rights