Say it with a Song!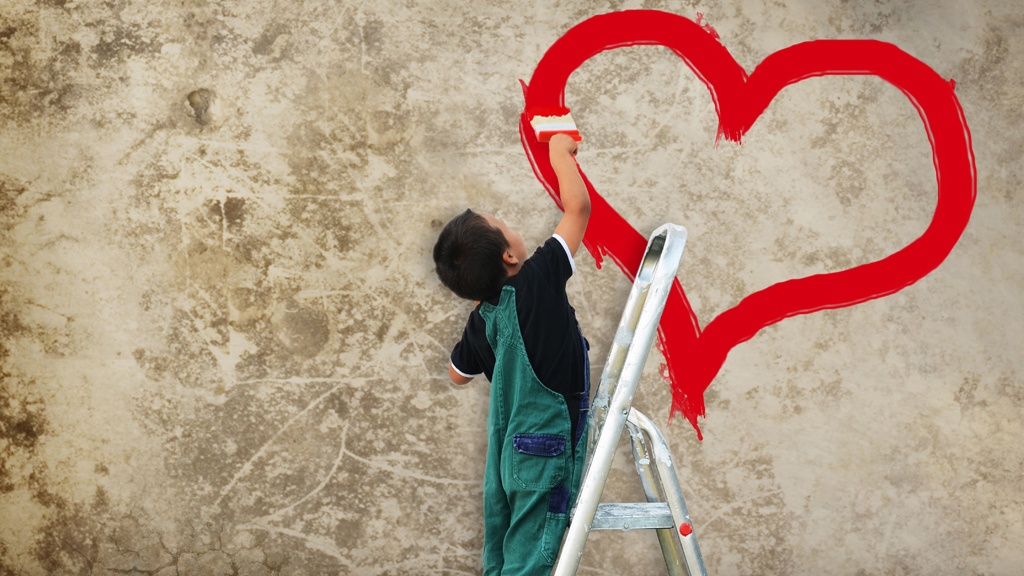 What is a woman to you? What is it like to love a woman? How would you say it in a song? There are many ways to say this, especially in songs, and you certainly know them.  Send a song text to us!
"You're everything I hoped for, you're everything that I need, you are so beautiful to me." That is how Joe Cocker puts it in his song You Are So Beautiful. In New Zealand another young man says in Pokarekare Ana that the roaring water of the river Waiapu flows gently every time his young lady passes by. Whereas John Lennon from The Beatles wonders about that something in the way the special woman moves, that attracts him like no other lover.
"She's my angel," said the singer from Africa in his song Malaika, "and I would like to marry her but I don't have any money."  Now he is in grief because she might fly away like a bird and leave him. Sarinande from Indonesia tells another story. It is about a girl who is crying because she has a broken heart. But when her worried parents ask why she is crying, she does not want to tell them, so she said, "the smoke in the kitchen gets into my eyes."
There are many ways to describe a woman and the love of a woman, especially in songs. Send us a song text from your country in English or English translation describing women, or love to a woman. Three of the most beautiful ones will be published on our page on Valentine's Day, February 14th, 2015. The three lucky fans will get a DW souvenir coffee cup.
Send the song text with your name and address to womentalk@dw.de or send it as a message in Facebook by February 10th, 2015 at the latest. Tell us also from which country you come from. And don't forget to ask your friends and family to participate.
Speak to you again soon!