Women Game Developers Think Differently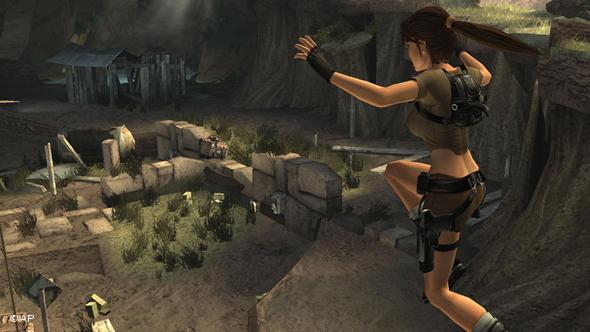 Things are on the move in the world of gaming. About half of all gamers are female. Now game producers are starting to employ more female developers. And women in tech are also a key focus of this year's "International Games Week" in Berlin.
While men tend to prefer competitive games, women prefer games where they can make or create something. More and more female developers are being hired to design games appealing to women. But even old standbys are getting an overhaul. For example, the action heroine Lara Croft is now wearing comfy cargo pants instead of hot pants, courtesy of game designer Rhianna Pratchett. See more here!
WTO RECOMMENDS
Nowhere in the world are these emotionally-laden games as successful as in Japan. A new version of "Love Plus" has just been released for the Nintendo DS mobile game console. With it, players can have virtual schoolgirls accompany them through their lives. (From August 20, 2014)
Learning about technology and practical science can help children develop into critical thinkers. That is according to a young Ghanaian entrepreneur who encourages girls as young as six to develop technology skills. (From March 27, 2015)
They started off as a secret sports club. What brought them together was their shared love for football, a game they couldn't dream of playing because of their conservative family backgrounds.  After all, how could young girls, who weren't even allowed to step out of their homes without the hijab (veil), run around kicking ball in an open field? (From November 18, 2014)