Keep your money, honey!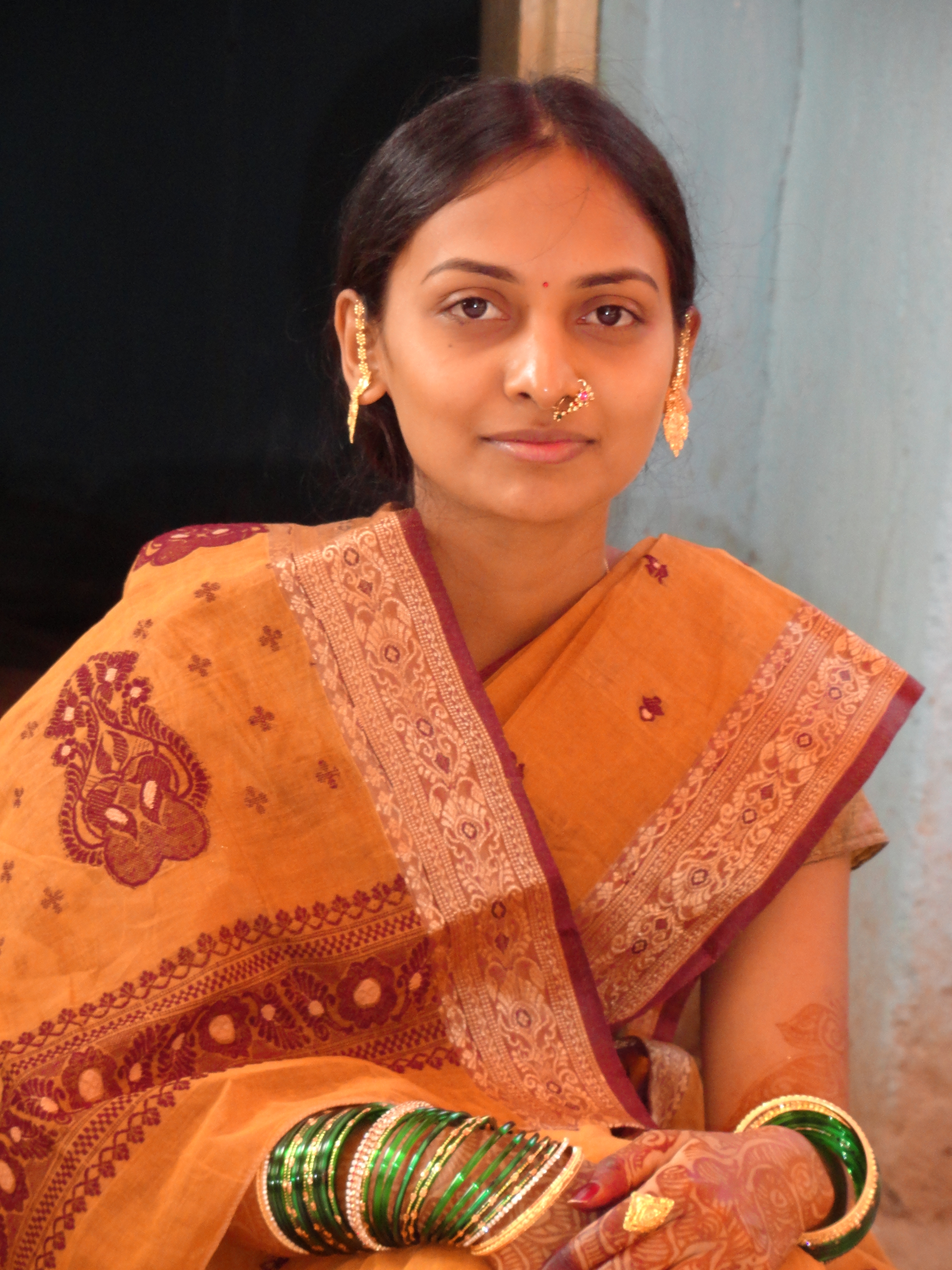 The Woman and Child Development Ministry has come up with a new bill asking husbands to contribute 10-20 percent of their monthly salary to their wives' bank accounts. Debarati Mukherjee believes, the initiative will only lead to the destruction of the traditional Indian family.
The recent proposition that husbands pay wages to their housewives seems very inappropriate and utopic to me. The Indian government is trying to make the man the boss, and the wife the operating officer in the organization called her home. Though some feminists think it is a big, bold and bright step in a democratic republic like India, as a sensible and responsible modern Indian woman I think it is nothing but a mere policy to create barriers within the family.
If money can balance everything, why do we need to build relationships? What wages should a child pay her mother for giving birth, nursing and raising her as a responsible citizen? Why doesn't the government start a Grow-up loan for every child being born within Indian border which the child could pay his or her parents? I am sure if something like this is executed, the Indian economy and the population will show up in negative correlative graphs.
The Indian Minister of Women and Child Development Krishna Tirath said, a husband is supposed to transfer 10-20 percent of his monthly salary in his wife's account. Who will decide whether it is 10 percent or 20 percent? Or should it be like 10 percent when one just gets married which may rise to a maximum of 20 percent when one has completed minimum 30 years of marital life?
What is the need for changing the husband-wife bonding into a master-slave relationship? I wake up in the morning, cook for my husband, pack his bag, wait for him the entire day, manage the entire house, greet him at the end of the day, cook his favourite food for dinner, listen to his experiences in his workday until he finally goes off to sleep. Doing all this for him gives me immense pleasure and I presume most married women will agree to this point. If money comes in the way of a husband and wife for taking care of the house and his children, the relationship and the bonding between the two will be ruined.
Moreover, like one changes job for a better hike, the wife will then have rights to promote herself to a better employer (husband) who can pay her better. Did the government give this a thought? What will happen to the so-called family structure that we Indians were so proud of?
If husbands start paying their wives for their daily household duties just to raise their self-esteem and empower them, what impact will it leave on a man- woman relationship? The children of the next generation will hardly think of even getting married, having a family and raise children. After all, employing a maid to take care of the house and spending nights with a several other women will be a much easier affair than to spend on fixed monthly wages for the housewife.
It is high time the government should rethink the proposed bill once again. Instead of formulating this kind of a bill as eyewash before the upcoming elections, giving people something to debate about traditional household labour, why not think of empowering women with literacy and supporting her when she is in need of mental and psychological support?
Author: Debarati Mukherjee
Editor: Manasi Gopalakrishnan
Debarati is a freelance journalist based in Pune.