How pop culture predicted a female president
A woman might land in the White House for the first time. In pop culture, different ladies have filled the position already – but not many of these presidents should serve as a role model for Hillary Clinton.
Shouldn't she take care of her family instead?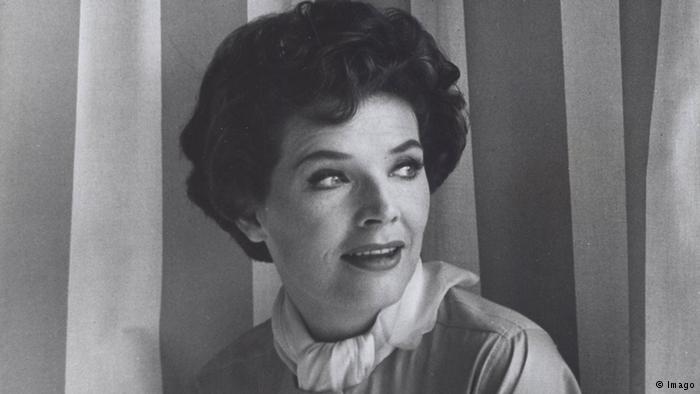 In "Kisses for my President," Leslie McCloud (Polly Bergen) is elected as the first female US president. Far from progressive, the 1964 comedy centers on the issues her husband has by "embarrassingly" becoming First Gentleman. While the President shows strong ethics in a Cold War subplot, she finally sees that she should devote herself to her family and resigns once she discovers she's pregnant.
Abysmally corrupt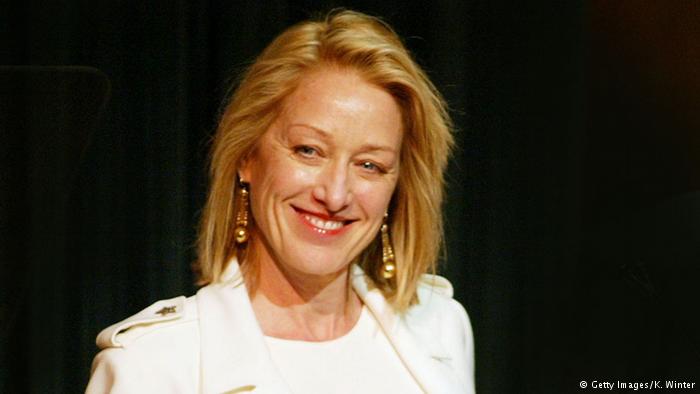 The female US president on "Prison Break" is one of the most corrupt politicians in TV history. Vice-President Caroline Reynolds (Patricia Wettig) ascends to the position after secretly poisoning her predecessor. She also tries to frame the show's main protagonist, Lincoln Burrows, for her own brother's death. Definitely not a role mode for Hillary Clinton.
Serenely strong president, low TV Ratings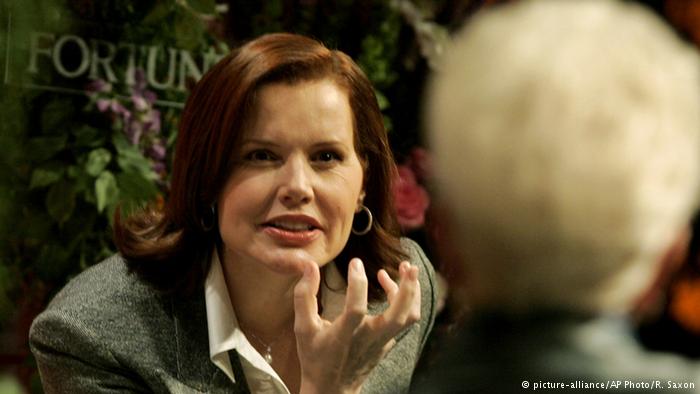 In the 2005 TV series "Commander in Chief," Vice-President Mackenzie Allen (Geena Davis) becomes the first female US president, but not under normal circumstances. Instead of being elected, she takes on the job after the sitting president suddenly dies. The New York Times enthusiastically called it "a feminist twist on 'The West Wing,'" but the show was pulled after one season for low ratings.
Last person available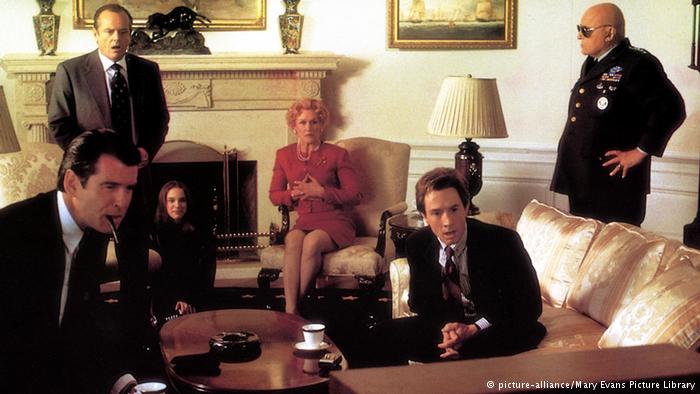 Just as in "Commander in Chief," many fictional female presidents ascend to the nation's highest office through the death of the incumbent. Sometimes, many more people need to die first. The entire government gets killed by Martians in Tim Burton's "Mars Attacks!" (1996) and the president's 15-year-old daughter, Taffy Dale (Natalie Portman), ascends de facto to the position when that happens.
Just as probable as flying cars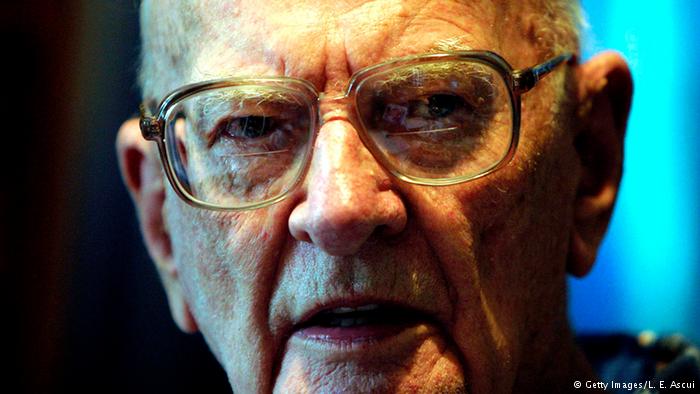 The distant future is actually a good place to find female presidents in literature. Alien invaded, semi-apocalyptic, disorienting worlds often need a lady to take the lead. This is the case, for example, in the science-fiction novels "Sunstorm" by Arthur C. Clarke (pictured, most famous as co-writer of Kubrick's "2001: A Space Odyssey") and "The Light of Other Days" by Stephen Baxter.
Can balance checkbooks wearing stilettos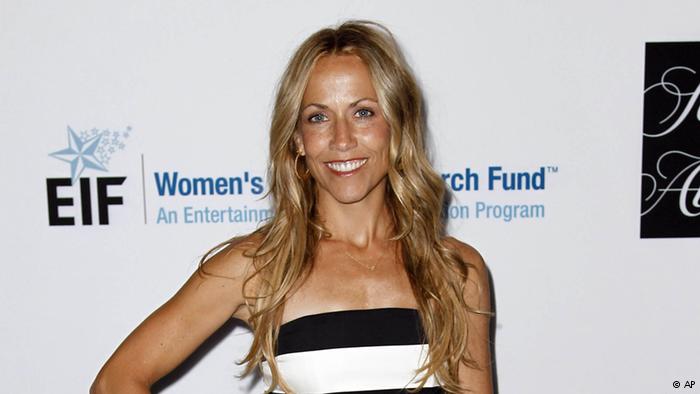 In "Woman in the White House" (2012), Sheryl Crow believes that the US could use a leader with "a little female common sense." Although she sings that it's "way past overdue," her representation of women is outdated too: "We like to spend money," she sings, and wishes for someone who can "clean up Capitol Hill with a shovel and a pair of high heels." Spiky heels, as the single's cover implies.
Hilariously self-centered and mean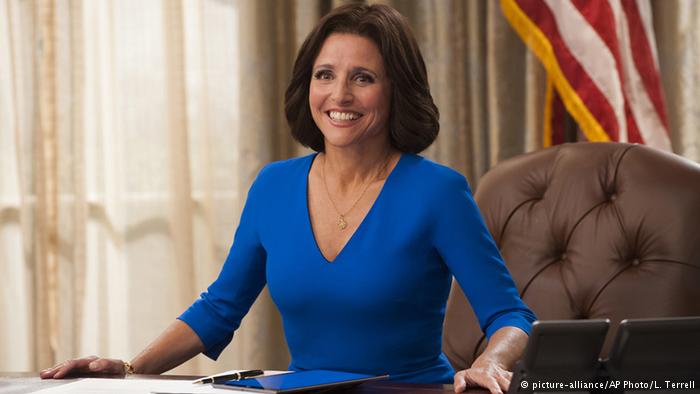 The biting political satire "Veep" stars a brilliant Julia Louis-Dreyfus in the role of the narcissistic, foul-mouthed Selina Meyer. As US vice-president, she also unexpectedly becomes the first female president when the former one resigns. The single mother deals with issues restricted to women, such as dysfunctional high heels that lead her to "squeak" to the nation at her presidential address.
Trump's successor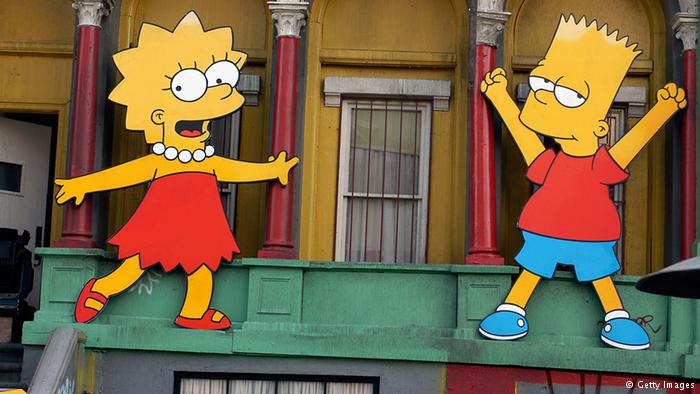 In the episode "Bart to the Future" (2000), we discover that 38-year-old Lisa Simpson has become the "first straight female president of the US" (transgender Chaz Bono was among her predecessors). She faces problems such as Bart's disruptions in her work – and the debt inherited by former President Donald Trump, whose name was plugged in the show at the time because it seemed surreally absurd.
Nobody messes with her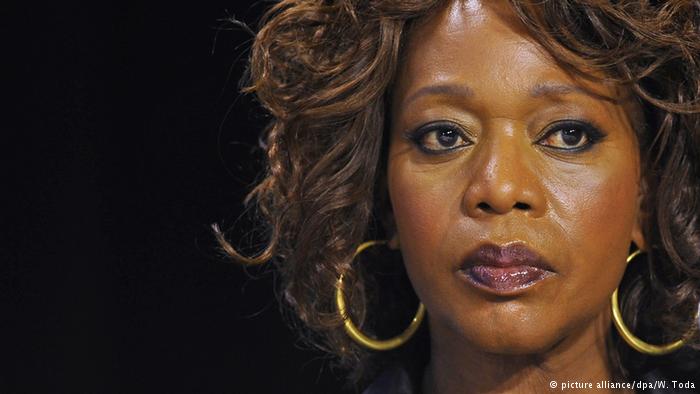 In the series "State of Affairs" (2014-2015), Constance Payton (Alfre Woodard) is the first black woman to be elected head of state. Although critics praised Woodard's performance as a strong and smart president, they weren't enthused by this espionage thriller that focused on the work of a CIA analyst, depicted by Katherine Heilg. The show was canceled after the first season.
State of emergency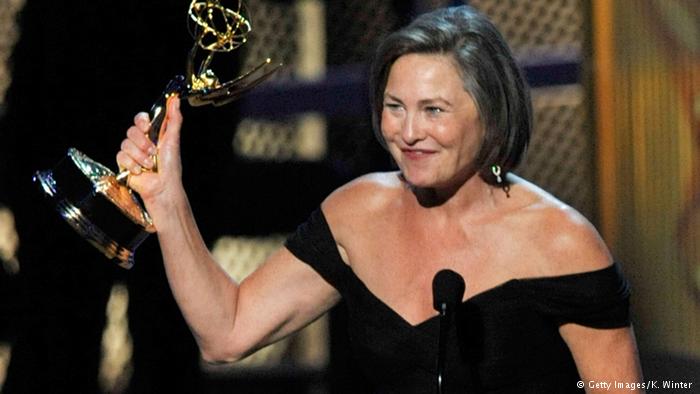 The strong idealism of elected President Allison Taylor (Cherry Jones, pictured winning an Emmy) in the series "24" could be inspiring for Hillary Clinton. Hopefully, though, she wouldn't have to face as many difficulties: Taylor does not cave in to terrorist demands, but her son gets murdered, her daughter lands in prison and her husband's shot – and understandably mad at her for the whole mess.
Author: Elizabeth Grenier
_____
WTO RECOMMENDS
What do we learn about women and girls when we turn on the television or go to the movies? Around the world, female characters in films and television take far less space than male characters. They do less interesting things. They are judged by their appearance. That is Geena Davis' opinion. (From June 5, 2016)
They may not have been elected but they still hold considerable power and influence. Some of Africa's first ladies even have an eye for the presidency. Meet the women behind these leaders. (From July 19, 2016)
Germany has been facing huge problems in regard to refugees that have been arriving in the country since last year. One might say, all this is caused by Chancellor Angela Merkel's policy of accepting refugees and refusing to define a maximum number of refugees Germany will allow into the country. In this regard Germany stands very much alone in the European Union. (From March 8, 2016)