On a mission to make Mumbai local trains and stations harassment-free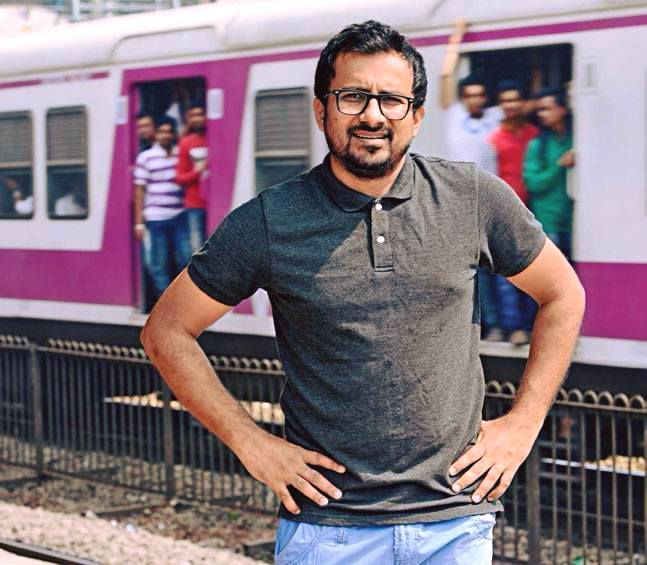 In public transport, women fall prey to hooliganism and harassment almost every single day. Almost every woman in India's commercial capital Mumbai who has travelled by the local train will have a horror story to tell about being harassed sexually or verbally. Dipesh Tank, 33, an activist, is on a mission to make Mumbai local trains and stations harassment-free for commuters.
His War Against Railway Rowdies campaign is gaining traction and its ultimate objective is to make the maximum city's local trains and railway stations harassment-free for female commuters. In an interview with DW's Women Talk Online Tanks explains what fired him to take on this initiative.
Q: What kind of problems do women face while using public transport especially trains which the life line in Mumbai is?
A: There have been countless instances where I have seen lady cops being harassed, women touched inappropriately or being passed lewd comments on, and the ones doing it walk free every time. Many have said they had been groped either on the platform or inside a train. We conducted a survey randomly across stations along with some friends and found that 85 percent of the 300 to 350 women we spoke to said they do not feel safe taking the train because of the pervasiveness of sexual harassment. Sometimes the consequences have been tough and violent, but it's a part of who I am.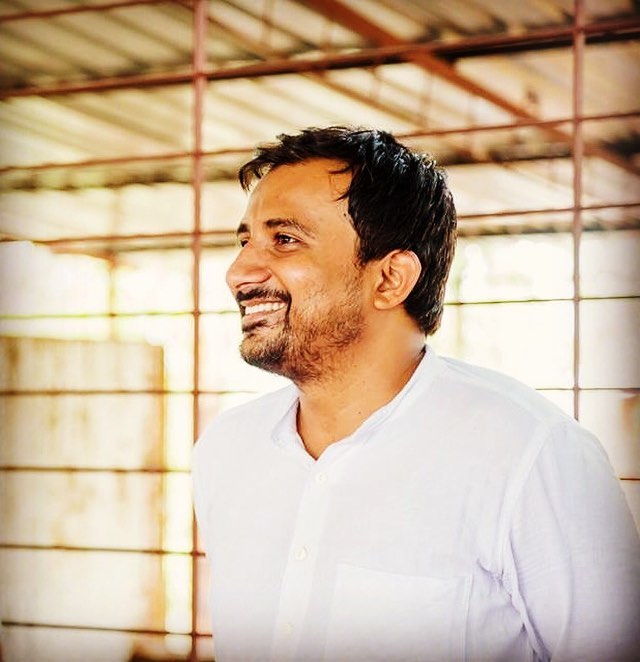 Q: Is there any mechanism to deal with this menace and stop these hooligans?
A: There was no fool proof mechanism to deal with hooligans on the city's lifeline. We shared our data with the National Commission for Women, the railway commissioner and the railway minister, and demanded new security measures. In August 2013, our group started a campaign called 'War against railway rowdies' (WARR) started a survey at Malad station with a questionnaire to know how safe women feel at the station or in the train. We kept filming acts at the station and posting them on social media.
Q: Have your efforts been successful?
A: After six months of continuous persuasion, finally, WARR was supported by the railway police and 40 constables were allotted at each station starting from Malad. We would film the rowdies misbehaving with women, and the police team would capture them at the next station. It was critical to show them (the cops) the intensity of the problem through video, which they would never understand without watching themselves. We have caught as many as 150 culprits so far but a lot more needs to be done.
We need more police personnel at stations and on trains, but it's unfair to blame them alone. For things to change drastically, citizens need to be more proactive.
Q: This is a tricky exercise. Do you fear for your own safety give the risk involved?
A: If these culprits are punished for harassing women, it will prevent them from becoming bolder and taking more risks with women, including rape. I stroll around various stations and trains in Mumbai wearing sunglasses with a built-in HD camera to record the perpetrators committing the crimes. The video evidence is then passed on to police officials for further action. I have been beaten up several times by some of these anti-social elements. These are inherent risks but the fight is a fight for freedom – freedom for women to travel without fear.
Q: Has there been any single event that has influenced you to take on this role?
A: The gang rape and murder of the paramedical student in Delhi in December 2012 that drew global attention was the tipping point. People were outraged. There were protest marches, but still every day this was happening to every other girl. I felt truly ashamed to be a man at that time. One thing was clear in my mind that the change has to happen from the very basics. I made a promise that I will not let this happen to any woman.
Q: Finally, how do you see this initiative pan out in the coming years?
A: It has got a fair bit of publicity. And I realize that only if we have a citizenry that is pro-active and feels and thinks right, can this menace be solved. Things have changed but more needs to be done. There is no time to relax.
Interview: Murali Krishnan
Editor: Marjory Linardy
_____
WTO RECOMMENDS
Empowerment for Muslim women in India is still some distance away. Many are denied an education and forced into early marriages. But a recent Supreme Court ruling banning unilateral divorce could be the harbinger of better things to come.
The brutality of a recent rape and murder has drawn attention to an alarming rise of sexual violence in India. Activists say the surge is part of a deeper social dysfunction. Murali Krishnan reports from New Delhi.
One of the most frequently asked questions I deal with daily is, "Oh, you are from India? Tell me something – what is with all the rapes happening in your country?"