Can't find a husband? So buy one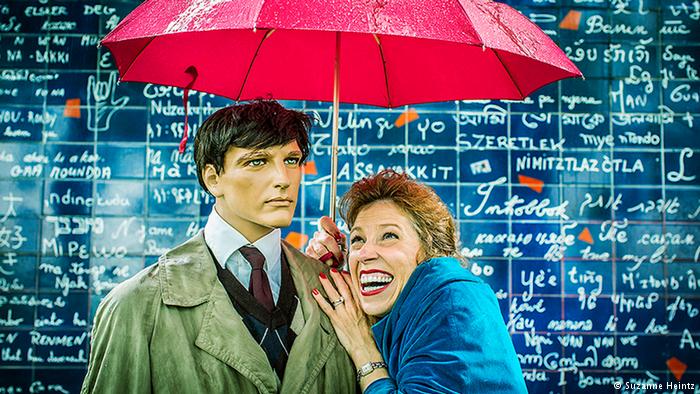 Suzanne Heintz got tired of being asked by family and friends when she would get married. Through her art she created a special kind of family. DW takes a look at Heintz's quirky "Playing House" project.
–
A picture-perfect family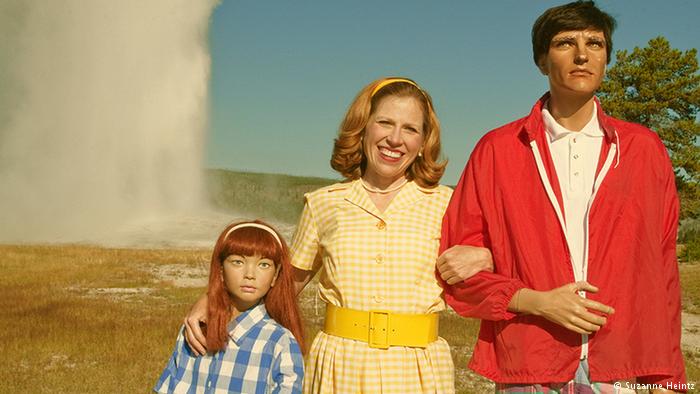 Meet Suzanne Heintz, her husband, Chauncey, and daughter, Mary Margaret – on holiday in Yellowstone National Park. What makes this American family special is that Ozzie and Harriet are mannequins that Heintz bought in protest against the pressure to get married.
–
Picking a family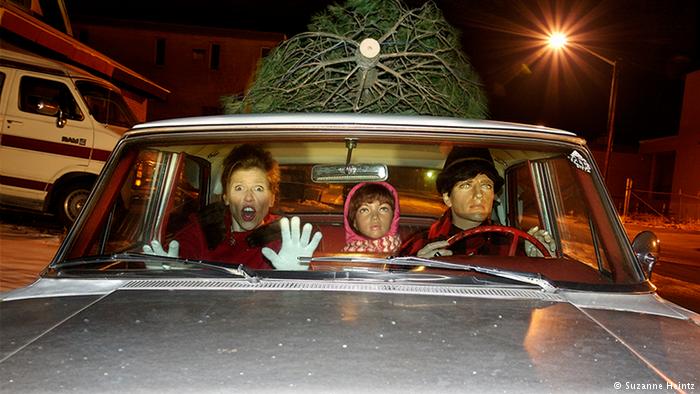 At first Heintz took pictures of her "family" and sent out holiday greetings cards. She says it was "a satirical response to annual family photo cards." But her project went further than annual holiday greetings.
–
Mannequins in Paris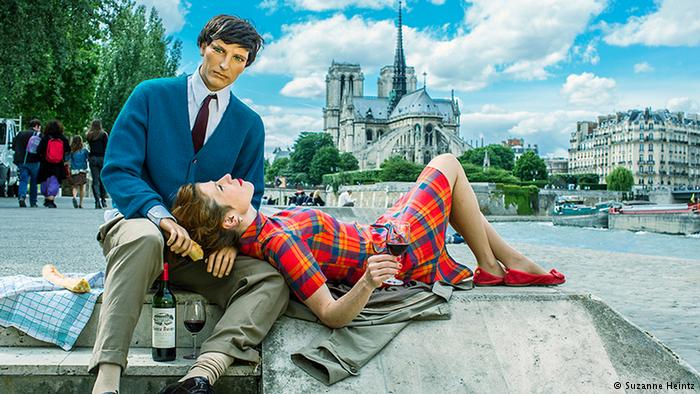 Heintz realized her project could have a wider impact if she took it to other cities. Last year she went to Paris where she posed with her "family" at well-known sites like Notre Dame cathedral. Much of her time there was spent carrying her husband on her shoulders.
–
The pied piper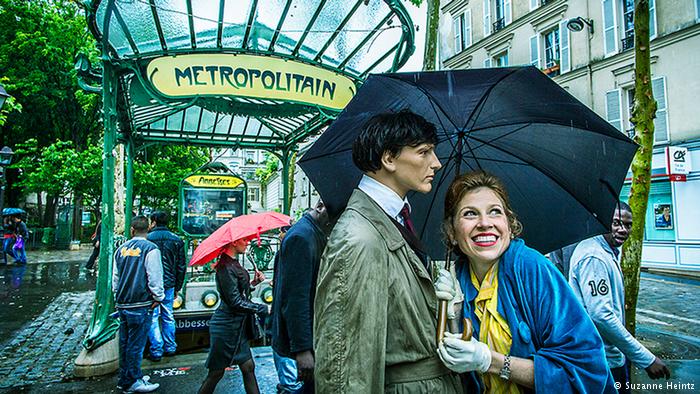 "I was the pied piper of the streets of Paris," Heintz told DW. She was surprised to discover that the project resonated around the world. People from all over have been sharing their experiences with her on Facebook and showing that the pressure to get married is even stronger in other cultures.
–
Men feel the pressure too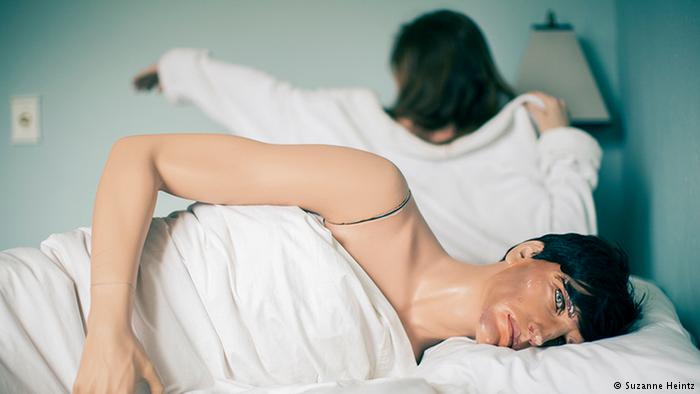 "Playing House" isn't just for women, Heintz says. "We are always being held up to some standard that's one step beyond where we are." So this project is also about opening up people's and redefining success, she says.
–
Picture perfect on film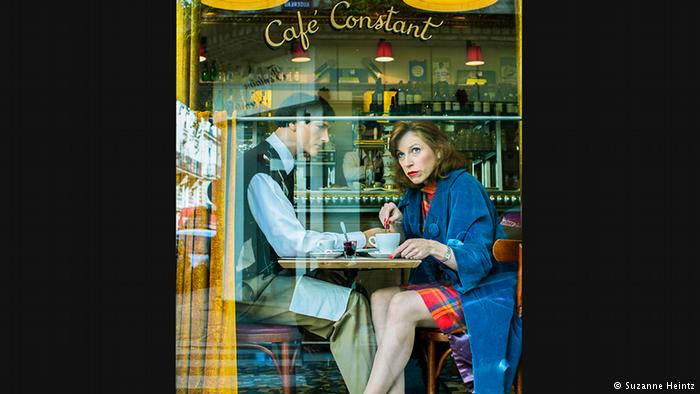 After renewing her vows with Chauncey, Suzanne Heintz plans to release a film on the project in three parts. The first one will focus on her trip to Paris, the second on the vow renewal, and for the last film, she will get input from school kids to hear their views on marriage.
–