Wedding traditions around the world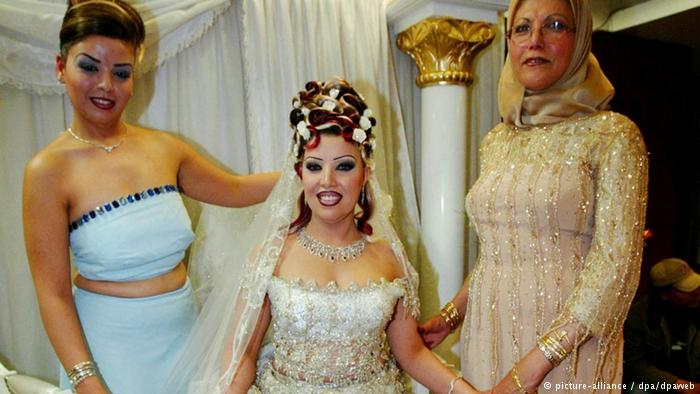 Marriages traditions differ around the globe. DW takes a closer look at some wedding traditions worldwide, and we would like to invite you to share with us the wedding tradition in your country.
In Tunisia, brides often wear a traditional wedding dress called a "kiswa" (see first picture). Rich with pearls and rhinestones, the dress is made of the finest materials, which makes them very expensive to produce. Typically a "kiswa" is rented – they can cost up to 1,000 euros ($1,320) a night.
–
The power of music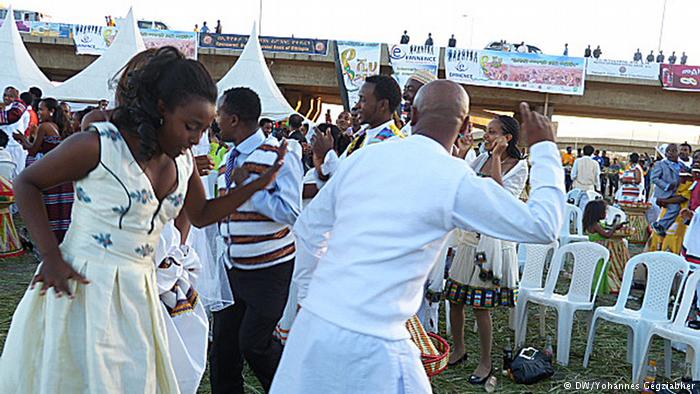 In Ethiopia, ceremonies depending on couples' ethnic heritage. Typically though, a groom sends a representative to the potential bride's family to request marriage on his behalf. On the wedding day, the groom and a group of groomsmen serenade the bride at her home, charming their way into the house with their songs.
–
Showing off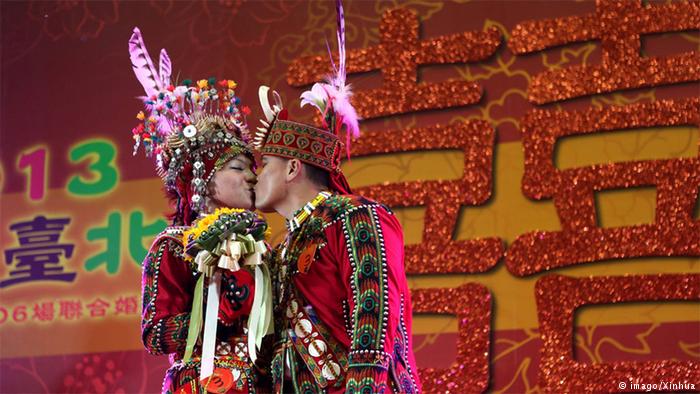 In Taiwan, modern weddings are often loud and glitzy, even if traditional dress is still worn. After the ceremony the groom and his bride will parade in the town center, throwing candies to well wishers and onlookers as a token of good luck and a symbol of ever-lasting love.
–
Marriage equality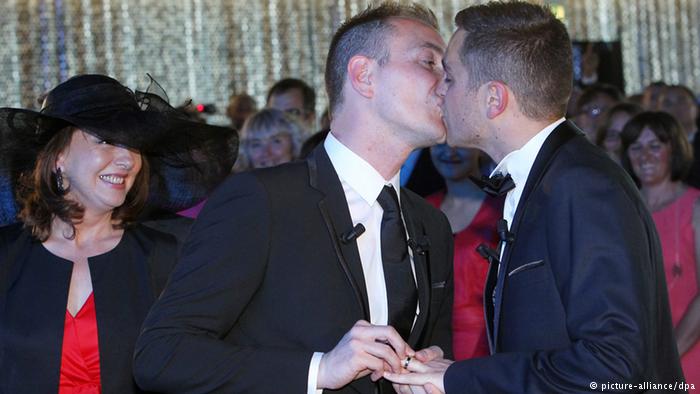 European weddings are changing. Vincent Autin and Bruno Boileau recently made headlines worldwide as the first two men to marry in France since the introduction of a controversial new gay marriage and adoption law. In the Netherlands, gay marriage has been permitted for over 10 years.
–
Festivities for days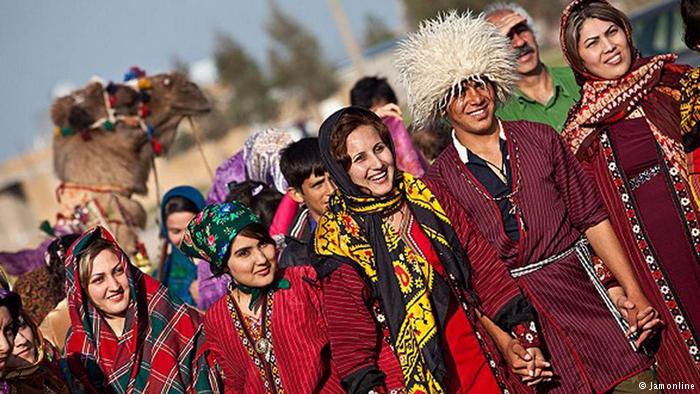 Turkmen descend from nomads and live in today's Turkmenistan, Afghanistan und northern Iran. Weddings play a particularly important role in their culture. They often celebrate weddings for three to four days, sometimes with up to 10 separate events.
–
Group nuptials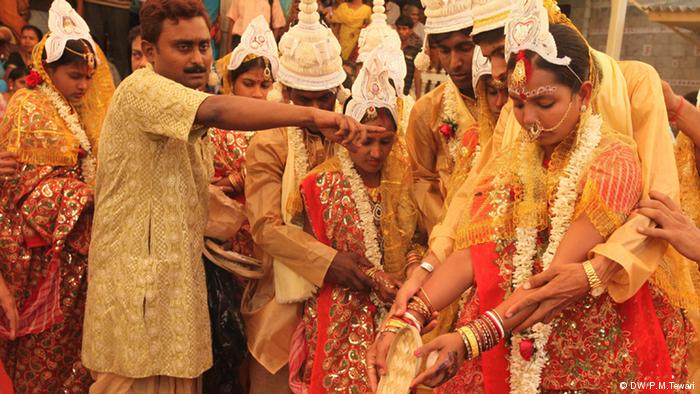 Mass weddings are becoming more and more popular worldwide, especially in Asia. Here, in India, brides wait to perform rituals during a mass wedding ceremony in Kolkata. The events are organized by social organizations to help families who cannot afford the high ceremony costs as well as the customary dowry and expensive gifts, which are still prevalent in many Indian communities.
–
Making a noise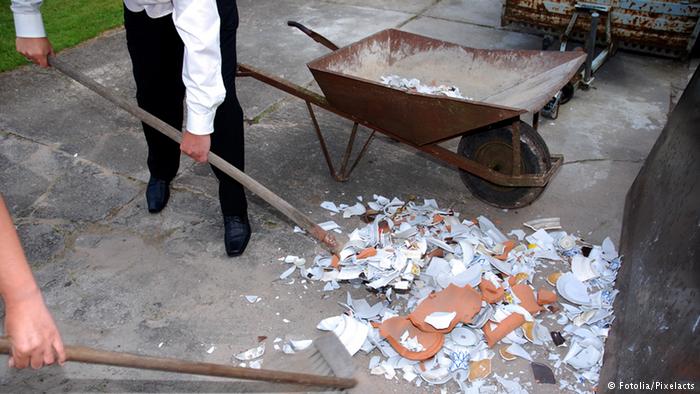 Couples in Germany typically opt for a small civil marriage followed by a larger church ceremony at a later date. In some communities a "polterabend" is celebrated, where friends of the couple break porcelain or ceramics in front of the bride's home. The couple must clean up the mess together, symbolizing the necessity of teamwork.
–
Families give gifts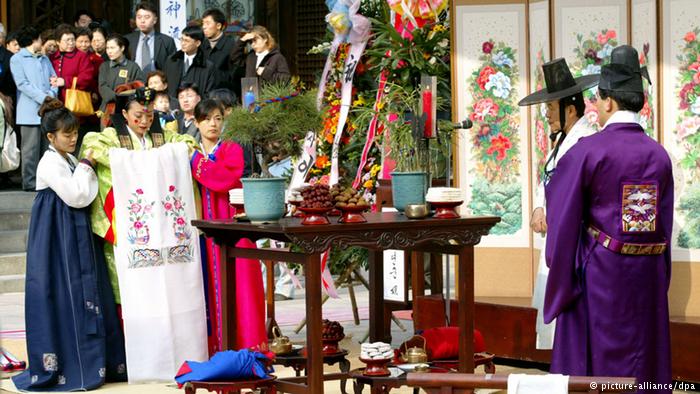 In South Korea, many young couples still opt for traditional weddings, even though they often also organize an extra western-style ceremony with a white wedding gown and black tuxedo. Prior to the ceremony, a series of gift-exchanges between the bride and groom, as well as members of the bride and groom's families, must occur.
Author: Lori Herber
–