Sex sells: Female bodies in advertising

Well-known photographers from Helmut Newton to Guy Bourdin are among those who gained fame by portraying women as objects of desire. An exhibition in Berlin features their provocative works.
–
Artistic or overly erotic?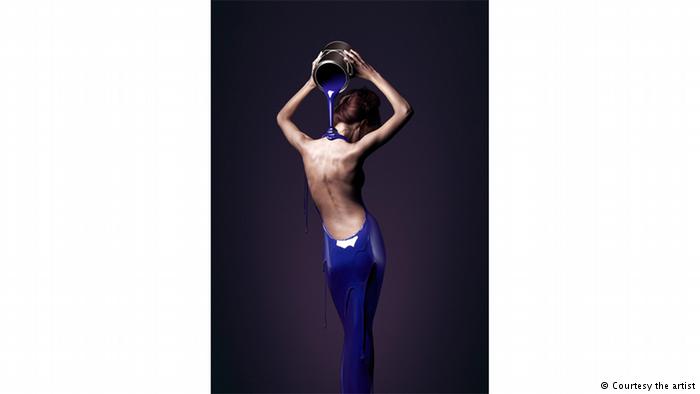 This advertisement for Levi's, a brand not typically associated with elegant fashion, features a Christophe Gilbert photo of an extremely thin woman seductively covering herself with paint. The group exhibition "Women on View" focuses on the the eroticization of the female body in advertising photography from the 1940s until today.
–
A provocative pose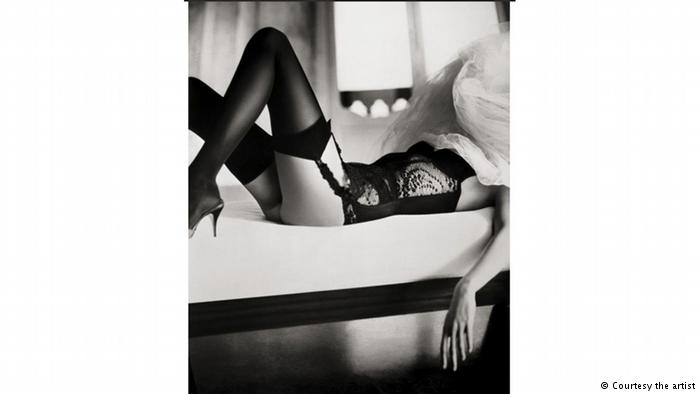 One frequently used and often-criticized motive of advertising featuring women is the objectification of female body parts. In this 1998 advertisement for a lingerie brand, photographer Marino Parisotto depicts a scantily clad woman lying provocatively with her face completely covered.
–
Living the dream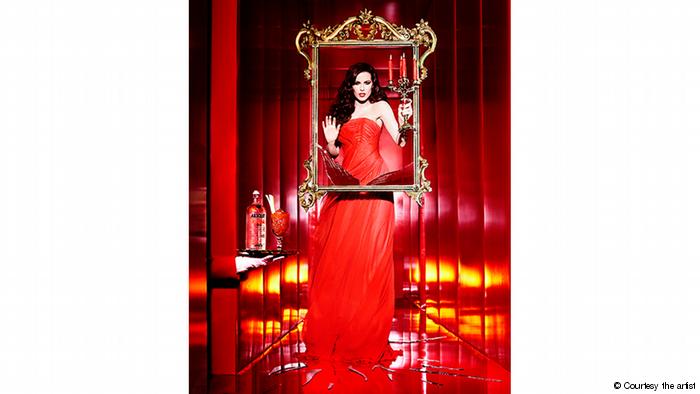 A women dressed elegantly in red, a color associated with passion, holds an elegant candelabra. The photo by German photographer Ellen von Unwerth is an example of how contemporary advertising often portrays a mood and lifestyle, instead of clearly showcasing the product itself — in this case, vodka.
–
Licence to shock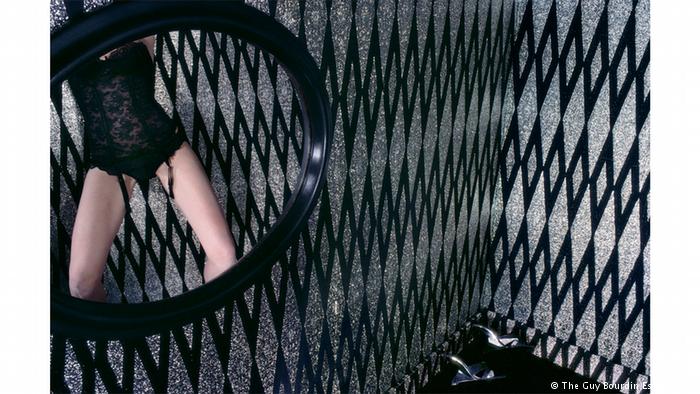 French photographer Guy Bourdin was one of the most famous fashion photographers of the 20th century. His images were featured on the editorial pages of Vogue, as well as in many advertisements. Many of his images of women are highly sensual and packed with shock factor.
–
Sand and sun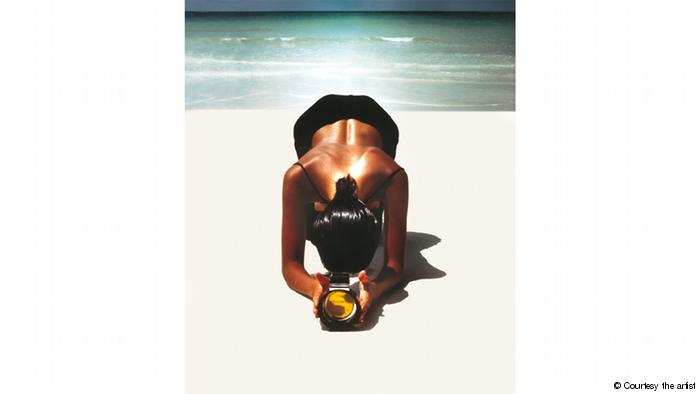 In reality, a perfume bottle like the one shown here has little to do with being on the beach. But in the advertising world, a small bottle becomes a symbol of a desirable lifestyle, paired with a tanned female in a submissive position. When this photo was taken by Jean-Daniel Lorieux in the 1980s, sexual imagery was used in advertising more explicitly than it had ever been before.
–
Suggestive safari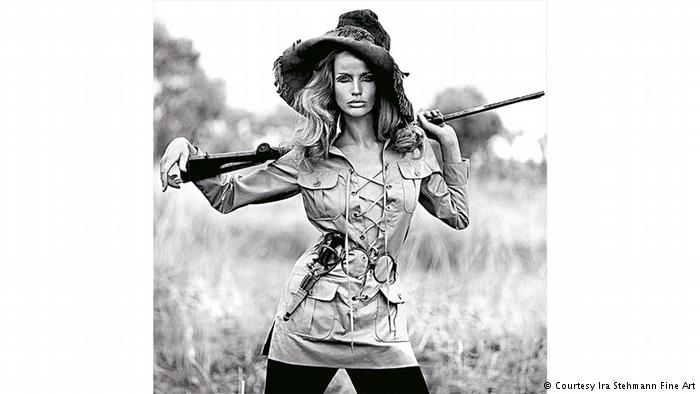 Photographer Franco Rubartelli created some of the most memorable photos for Vogue magazine in the 1960s. This image from 1968 features his second wife, Veruschka von Lehndorff, in a dress by Yves Saint Laurent. While such photos were said to capture the "free spirit" of the time, the "safari" style, rooted in colonialism, and the objectification of women in ads, are both condemned by many today.
Author: Sarah Hucal
–