5 ways to increase Facebook likes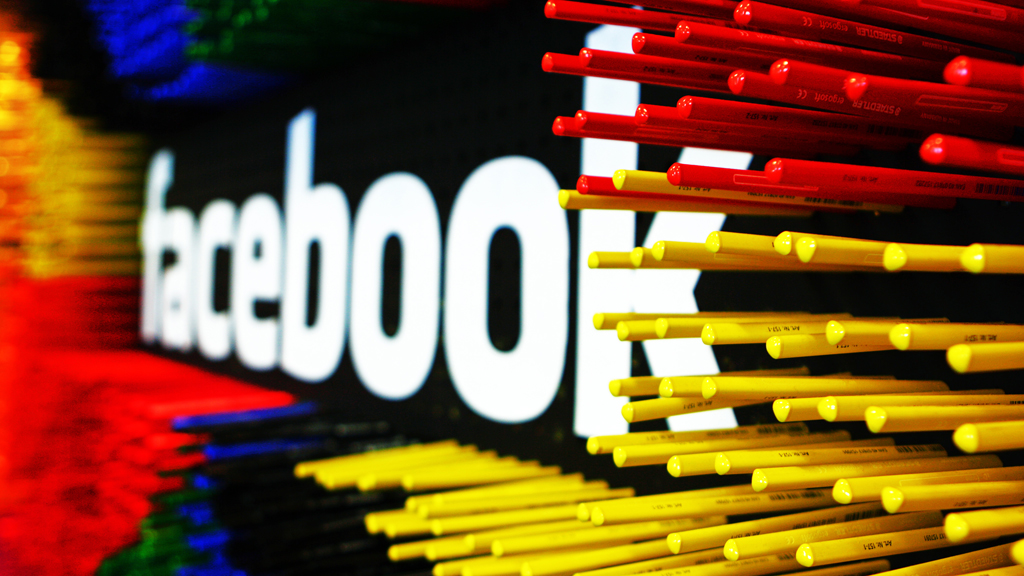 Every website administrator managing a Facebook page is hungry for new likes. Theoretically, there are many easy ways to increase organic likes, but in practice, it's a hard job.
Let's come to the point. Instead of going through social media marketing e-books, I would like to share here some of my personal ways of increasing organic Facebook likes:

1. Think before you post

Facebook offers three kinds of methods to post contents on a page. They are status, Photo and link post. I am familiar with Facebook pages connected to news websites and online activism. That is why before posting something I always think about how my audience would react to it.
If I have a good photo in a news article, on which people would like to click most, I would post it as a link post with a very small teaser text (maximum 200 characters) on Facebook. To get an example of such post click here. CNN has posted that link on to their Facebook page.
So my first suggestion would be, before posting content on your page take some time to think about it. This time will help you to find out the best possible method that would help you to get most attention.
2. More shares, more new likes
My experience says posting links on Facebook pages helps increase clicks for your website. But if you want to increase the likes of a Facebook page, photo posts are more helpful, because people like to share pictures with their friends as compared to a link. Even Facebook confirms that photos get more attention on users' news feeds compared to a link or status.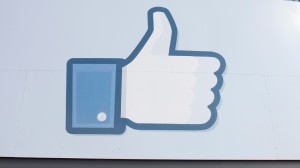 For a good example of such post, I suggest a photo of a floating village at Ha Long Bay, Vietnam that I posted on to the DW (বাংলা ভাষা) Facebook page  few days ago. This photo has been shared 592 times by users directly from our page. More than 5,000 users have liked it. These amounts of shares and likes mean an increase of organic page likes as well, because friends of these Facebook users have also seen our page and many of them liked it.
3. Check when your fans are online
Facebook page insights offer a very important feature labelled "When Your Fans Are Online." This feature helps page admins know when their page fans are online and the most active on Facebook. Try to post content following the graph shown under that tab. This will help increase your reach which, in turn, helps you to get new likes.

4. Use a hashtag
Nowadays, hashtags  (#) are also getting popular on Facebook. It's a good idea to try and use proper hashtags related to your content. Facebook offers hashtags in many languages. At the moment Hashtag #Worldcup is helping many Facebook pages to get more reach and of course more new likes.
Please keep in mind that a hashtag will give you a way to reach people, especially those who haven't liked your page it. But don't put more than two hashtags on a single post. I would even recommend you to use only one appropriate hastag per post.
5. Similar page suggestions
Another vital feature to get more Facebook likes is the "Similar page suggestions." You will find it under the settings tab of your page. Make sure that you have activated this feature. When a user likes a page, Facebook automatically offers the user few more similar pages to like.  So turning on this option will help you to ensure a place on automatic suggested lists offered by Facebook.

Apart from these five suggestions, there are some more ways to get more likes. For example, Facebook advertisements could increase your likes fast, but that costs money. Some third party companies sell Facebook likes as well, but these types of paid likes are surely useless. They are just a number. These likes won't bring you anything.  
Finally, I would also recommend you to post content frequently on your page. At least 8 to 9 posts every day would keep your page active. This will help in getting your page a regular place on Facebook's news feed. A well-managed page creates trust among new users, who may just hit the "like" button!
Author: Arafatul Islam
Editor: Manasi Gopalakrishnan
You can follow Arafatul on Twitter @arafatul.