Women in the news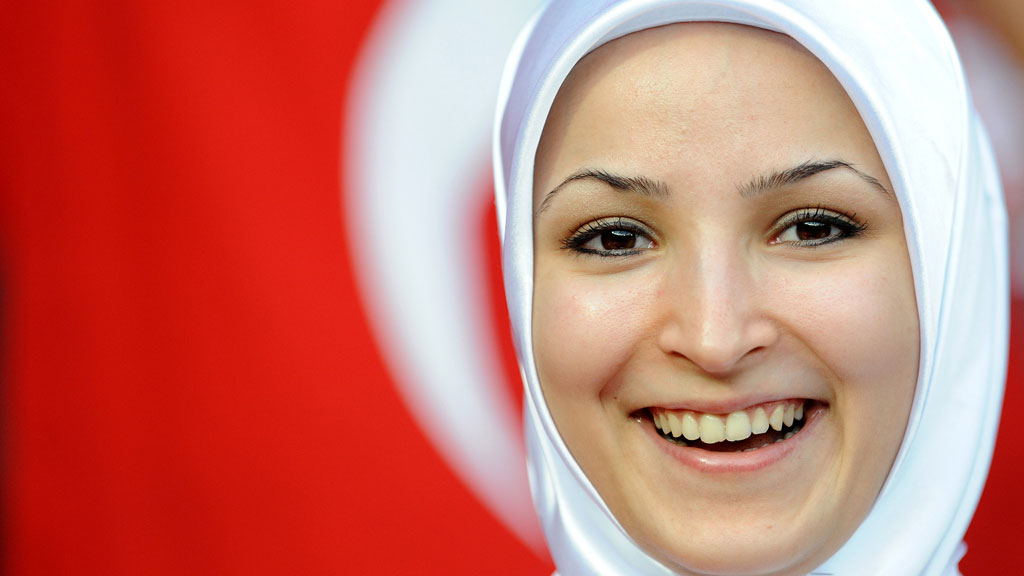 Twitter in Turkey broke into collective laughter after hundreds of women posted pictures of themselves laughing.
They were protesting against the statements of deputy Prime Minister, Bülent Arinç, who said women should not laugh in public. Read more for more news on women.
ISIS is Using an All-Women Brigade to Enforce Sharia Law in Syria
In the city of Raqqa, where last week ISIS ambushed and killed more than 50 Syrian soldiers, the Sunni militant group has established an all-female unit tasked with policing other women under ISIS's rigid interpretation of Sharia law. Read more here.
Rape of a six-year-old in Bangalore
In the aftermath of the rape of a six-year-old child in a Bangalore school, a strike was called by pro-Kannada organisations on Thursday against sexual assault on women and children. Read more here.
Uterine prolapse is a huge proble in Nepal
It wasn't until I actually met rural Nepali women that I understood just how difficult life often is for mothers in that country. Not only are they expected to do all of the housework and most of the farming, they're expected to do it all while pregnant — and to start their work again sometimes just one week after giving birth. Read more here.
Women worse off in India than in Nepal, Bangladesh, Sri Lanka
India ranks lower than its poorer South Asian neighbours Nepal, Bangladesh and Sri Lanka on gender development because of lower life expectancy among women and a wide gap between the incomes of men and women, according to the UN's annual human development report released on Thursday. Read more here.
India's Jawaharlal Nehru University focuses on gender sensitivity
This day last year, some third-year students of Korean Studies at Jawaharlal Nehru University had just finished their first lecture and were in the middle of a break waiting for the next when around 11-30 a.m. a classmate of theirs, Akash, walked in casually. He was armed with a cleaver, a country-made pistol and a bottle of poison. Read more here.