Search Results for Tag: actress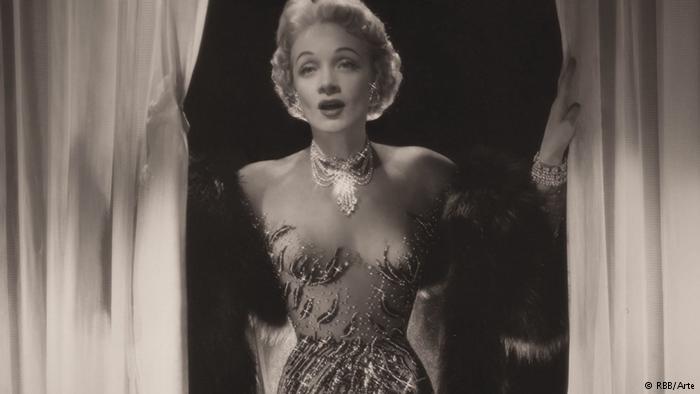 Hollywood, London, Paris, the diva lived in many cities. She was born on 27 december 1901 in Berlin and it is here that she began her career that made her world famous. A stroll in the footsteps of the German actress.

read more
From our archives: Swara Bhaskar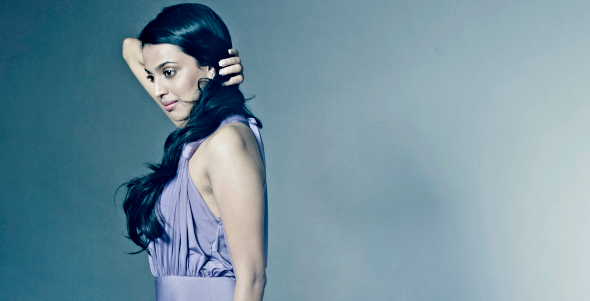 Picture 1 of 8
Indian actresses are goddesses on screen, the perfect fantasy for millions of Indian males. They're expected to be smart, engage in civil society and are constantly faced with the question of whether they'd reveal their bodies for their roles or not, whether they'd still be the ideal woman of the masses. DW Women Talk Blogger Roma Rajpal spoke with Indian actress Swara Bhaskar.