Search Results for Tag: ageing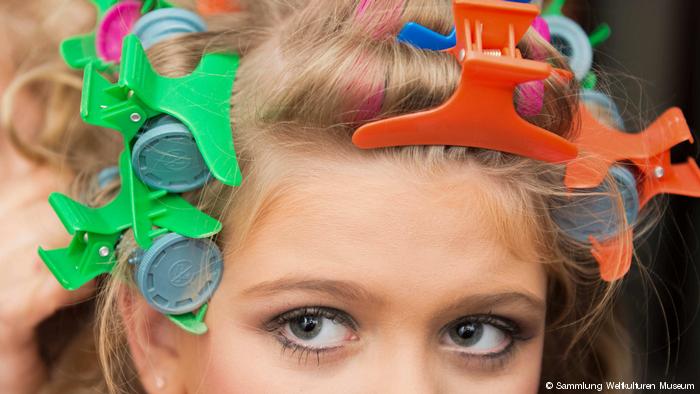 Frankfurt's Museum of World Cultures shows evolving perceptions of ageing around the world. The multi-media exhibition "Grey is the New Pink — Moments of Ageing" suggests that there is no universal definition.

read more
A new cream from the experts in aesthetic endocrinology contains hormones for a fresh, youthful complexion. Deutsche Welle interviewed professor Dr. Bernd Kleine-Gunk on using hormones to fight cellulite and wrinkles.

read more