Search Results for Tag: agriculture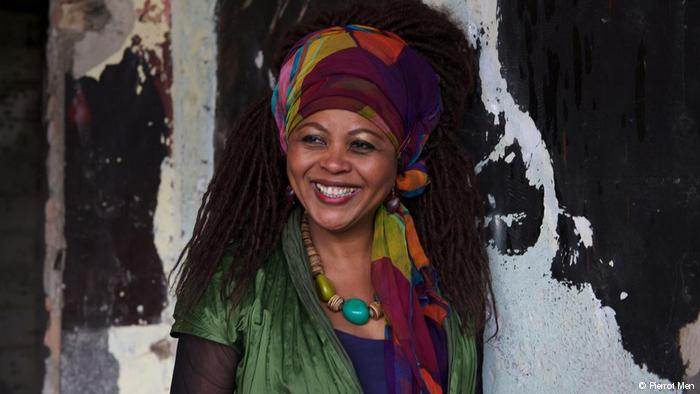 Belgium-based singer Lala Njava's native Madagascar is facing a barrage of environmental problems threatening its unique biodiversity. She tells DW why she's made it her mission to alert people to the dangers.

read more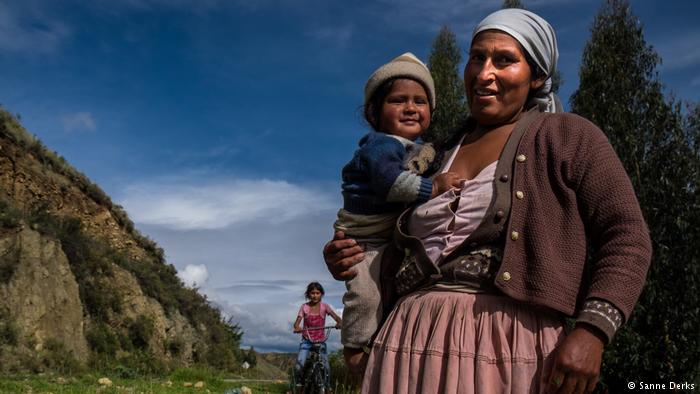 In rural Bolivia, making a sustainable living is becoming difficult for smallholders. But the country's women, who are traditionally responsible of farming, are demonstrating resilience to the effects of climate change.

read more