Search Results for Tag: Aisha P.N.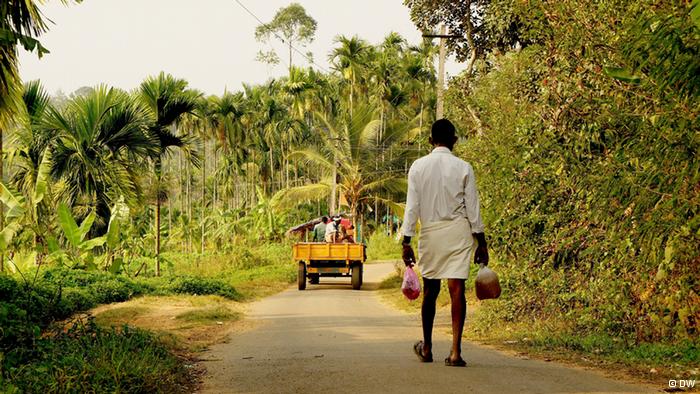 Almost a tenth of Kerala's population lives in the Gulf States and in Europe. While highly skilled graduates leave to seek lucrative jobs elsewhere, many poor families depend on remittances from abroad – at a high price.
One morning, Aisha P.N. decided to go on hunger strike. Her employer rushed into the dark hut made of rough plywood and cardboard, hidden from sight under his mahogany staircase. He stood over her worn mattress, threatening to beat her with a stick if she didn't get up. His wives and children looked on, impassively. "But I just didn't care," Aisha says, absent-mindedly tugging at her loose red scarf.

read more