Search Results for Tag: Bolivia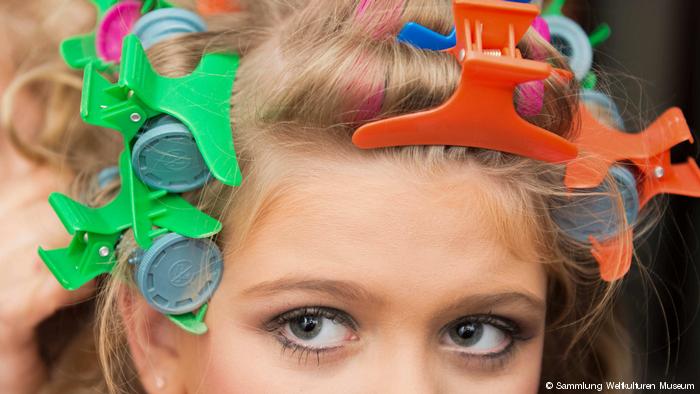 Frankfurt's Museum of World Cultures shows evolving perceptions of ageing around the world. The multi-media exhibition "Grey is the New Pink — Moments of Ageing" suggests that there is no universal definition.

read more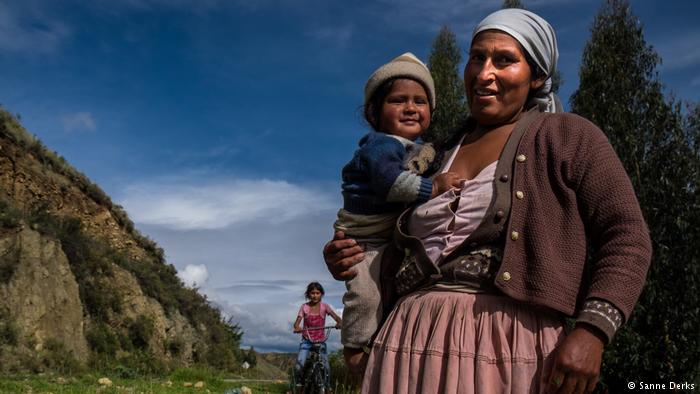 In rural Bolivia, making a sustainable living is becoming difficult for smallholders. But the country's women, who are traditionally responsible of farming, are demonstrating resilience to the effects of climate change.

read more