Search Results for Tag: cervical cancer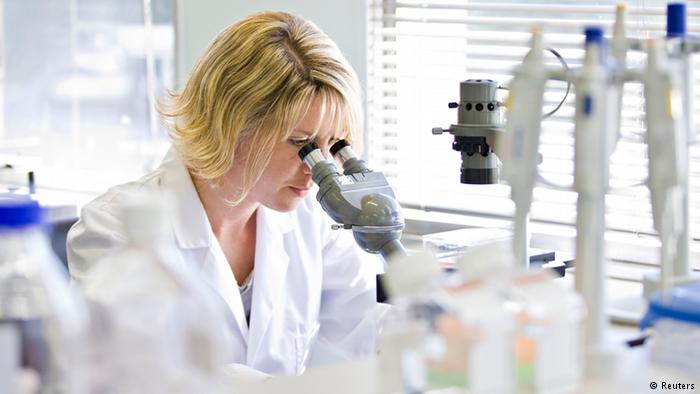 Women cringe at its mention but its importance remains undisputed. Yes, I am talking about the dreaded Pap smear.

read more
In a country where many still view menstrual blood as a prop for black magic, a team of scientists in India have dared to convince rural women to hand over used sanitary pads to help detect cervical cancer.

read more
Tags
cancer
,
cervical cancer
,
genital health
,
HPV
,
human papilloma virus
,
India
,
menstruation
,
myths
,
sanitary pad
,
superstitions
,
taboo
,
women's health
,
women's rights