Search Results for Tag: delhi gangrape
The fatal gangrape of a 22-year-old in New Delhi provoked a huge outcry all over India. More than one month after the incident, the trial against the six accused persons has begun. The incident has jolted Indians out of their complacence and forced them to rethink their attitudes towards women and how these attitudes propagate continual suppression and the ill-treatment of women in Indian society.
We present here a song called "Ma Nee Meri" (my dear mother) from the music band "Swang." As the band members put it, this song is not to mourn her death, but to celebrate her spirit.

read more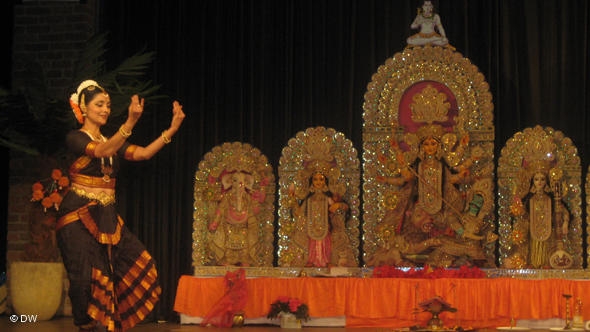 She is Goddess Lakshmi personified as a bride walking through her husband's threshold. She is the face of Goddess Saraswati giving the wisdom of knowledge to her children. She is a Devi as her husband's strength. India is in awe of its goddesses. Temples are not the only places she is worshipped in. Men throng to film theatres to worship her on the silver

read more
The brutal incident that happened to the 23 year old paramedical student and her friend shocked the entire nation called India. For a few days from Sunday to Wednesday the Indian media clamored about the need for stringent laws to ensure safety for women and speed up the justice process for the victim! But it fizzled out in a few days.

read more