Search Results for Tag: DIY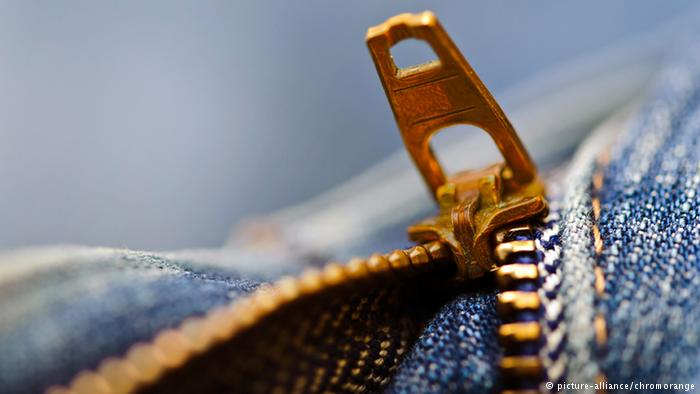 "Now I've seen everything." That was what I'd thought as I stared incredulously at the latest pair of jeans by Topshop. And it was simply because I could indeed see EVERYTHING.

read more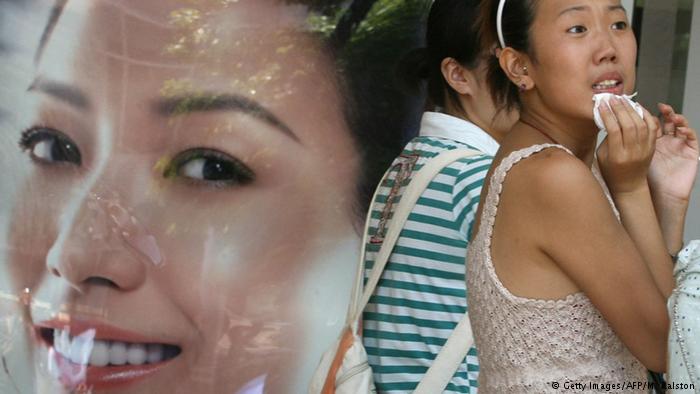 I'd actually stumbled upon them by accident. I had been researching unusual household gadgets made in Asia, when links to pages featuring beauty gadgets popped up.

read more
Tags
Brenda Haas
,
DIY
,
insercurities
,
Ken
,
nose straightener
,
Plastic surgery
,
rhinoplasty
,
saggy skin
,
self confidence
,
women's rights
,
wrinkle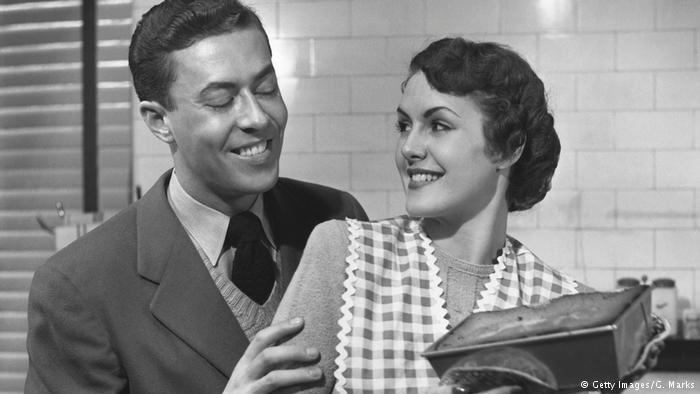 Perusing The Good Wife's Guide from a 1950s era domestic science schoolbook, I became increasingly slack-jawed, mentally ticking off everything that I still don't do in 2017.

read more