Search Results for Tag: blue jeans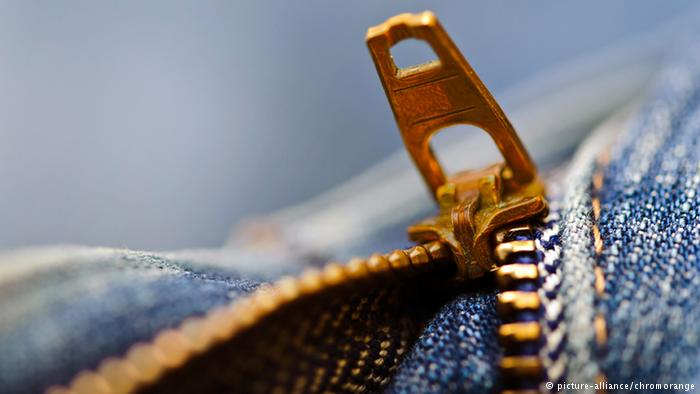 "Now I've seen everything." That was what I'd thought as I stared incredulously at the latest pair of jeans by Topshop. And it was simply because I could indeed see EVERYTHING.

read more
Two posts in Facebook got many comments this week. They were about blue jeans and men's thighs. Check it out here, and don't forget to leave a comment on our posts in Facebook and Twitter.

read more