Search Results for Tag: fans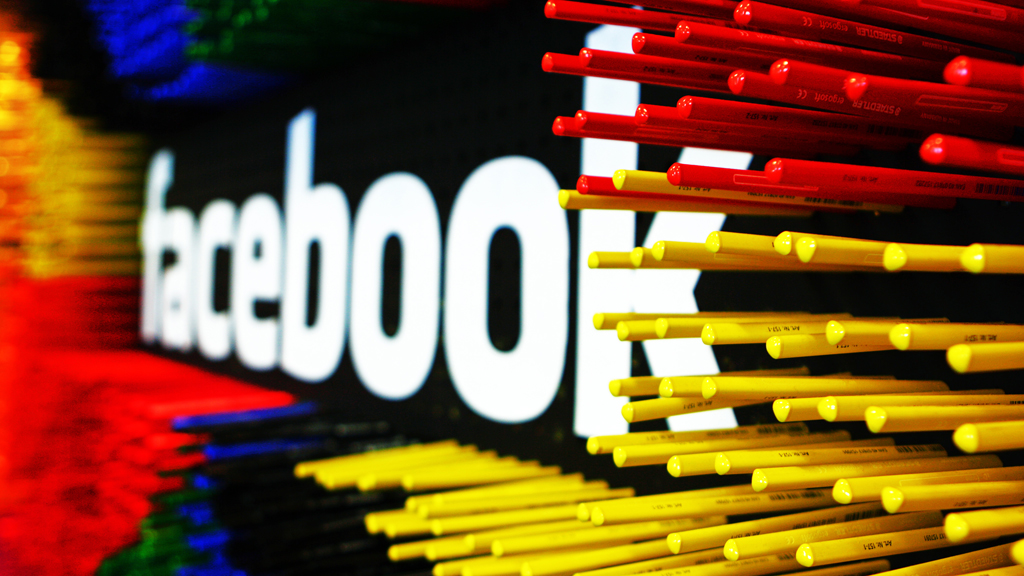 We would like to thank our 114,000 (and still counting!) fans for commenting on our posts. Here's a selection of comments we found the most interesting.

read more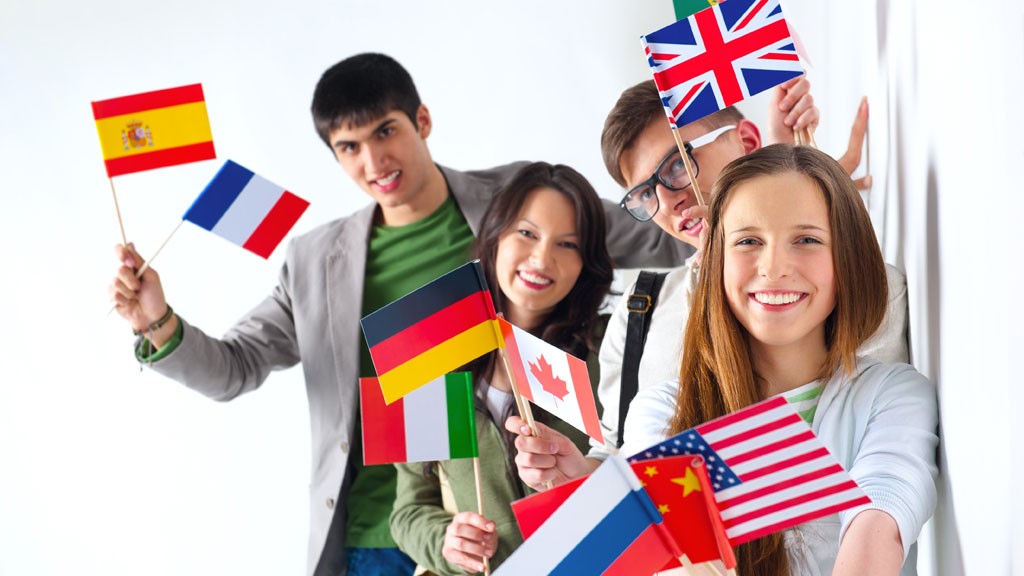 We'd like to thank all our fans who regularly read out posts and send in their comments. Here is a selection of comments from our readers.

read more