Search Results for Tag: gender intolerance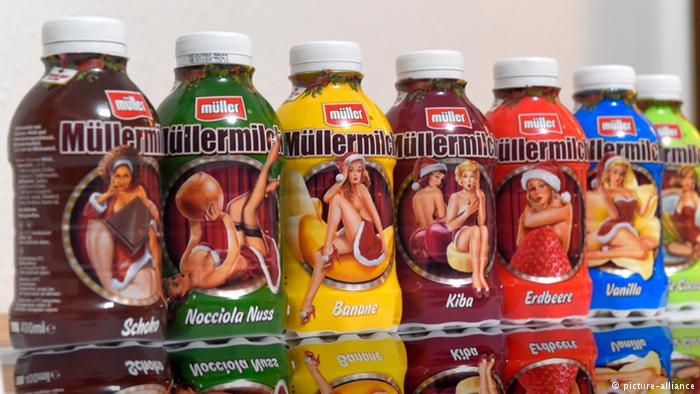 In the streets, at university, in a club or at home; violence and sexual harassment can happen anywhere and to anyone. In Germany, violence against women – domestic violence in particular -, remains a widespread phenomenon.

read more
Womens rights and gender equality are in focus in Afghanistan after Kabul University introduced a new course aimed at improving the position of women in Afghan society.

read more