Search Results for Tag: girls's rights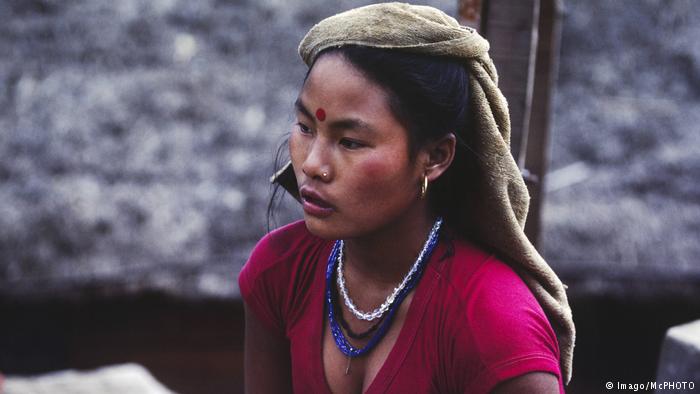 Where does a woman's worth lie? In her brains? In her heart? In her soul?
Between her legs. Some would claim! Society has long wanted to  control women's sexuality in the name of culture and religion.

read more
In some countries women have to pretend to be men to be able to work and earn money for the family, or girls have to pretend to be boys to be accepted or even to protect themselves from rape and other form of violence. The post about a mother who pretends to be a man to be able to earn money for her family got a lot of respond from readers this week. Check out here if your comment has been chosen for this week's Comment of the Week and stay tuned for next week's edition!

read more