Search Results for Tag: Horn of Africa

Unique facial and body markings are used across the Horn of Africa to enhance female beauty, although some are more controversial than others.

read more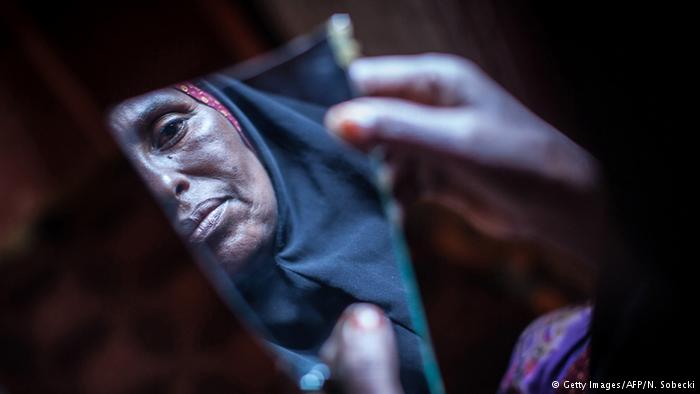 Nearly every woman in Somaliland was subjected to Female Genital Mutilation (FGM) as a child. Usually, a razor blade was applied to them without an anesthetic. Campaigners want the practice stopped.

read more