Search Results for Tag: jeans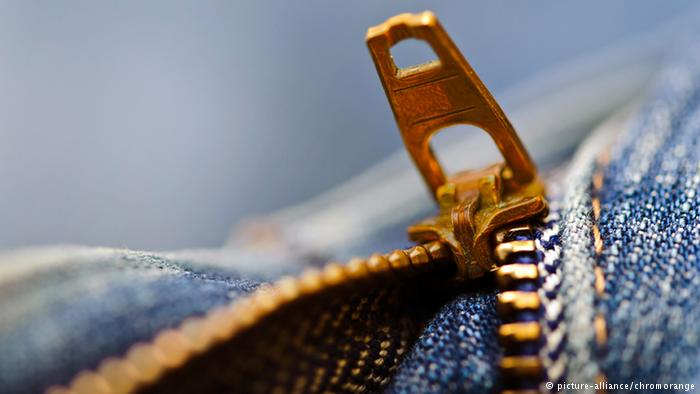 "Now I've seen everything." That was what I'd thought as I stared incredulously at the latest pair of jeans by Topshop. And it was simply because I could indeed see EVERYTHING.

read more
Around 100 German women left to fight for the "Islamic State" and half of them are under 25. Read more about it here, and other news about women that made it to the headlines.

read more
Tags
Alzheimer
,
Germany
,
Heidi Levine
,
IS
,
ISIL
,
ISIS
,
Islamic State
,
jeans
,
malala
,
skinny jeans
,
Syria