Search Results for Tag: Meike Pohl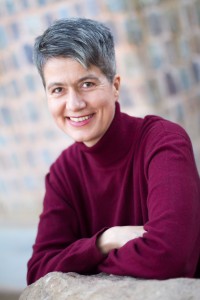 Monika Schröder was born in Germany. She worked as an elementary school teacher and librarian for International Schools in Oman, Egypt, Chile and India. She lived  in India for eight years and then moved to South Carolina, where she is now living with her husband. Later, Monika started to write and became an author for children`s books. Three books by her have been published so far. Women Talk blogger Meike Pohl had the chance to talk to her about her second book "Saraswati's Way," the story of a 12-year-old Indian boy who has to fight for better education.

read more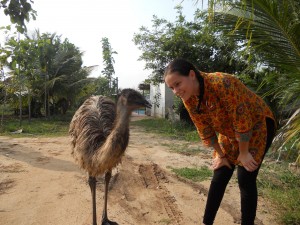 Simone Umbach, a student of Koblenz University, is only 22 years old, but has already traveled a great deal. From July 2010 to July 2011 she spent one year as a volunteer in Pudupakkam, a village near Chennai. Meike Pohl describes Simone's experiences.

read more