Search Results for Tag: mental health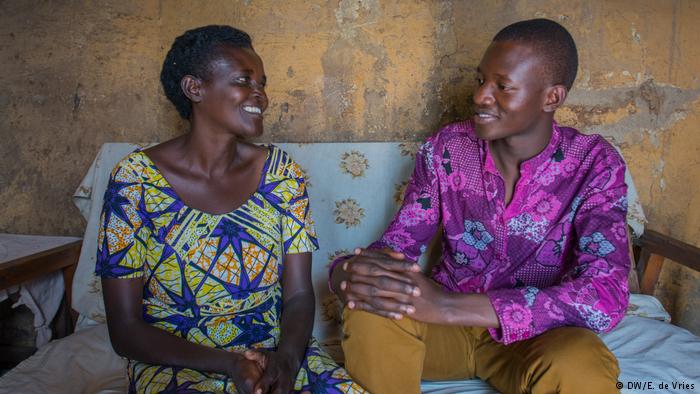 23 years after the genocide, Rwanda is seen as an example in the region. But behind its neatly restored image lurks the tragedy of children born of rape. The trauma for mother and child has yet to be properly addressed.

read more
Tags
genocide
,
HIV
,
Hutu
,
Kigali
,
mass rape
,
mental health
,
rape
,
Rwanda
,
trauma
,
Tutsi
,
women's rights

Mental health continues to remain a taboo topic in India despite the high suicide rates in the country. Roma Rajpal-Weiß, WTO Reporter spoke to Dr. Vikram Patel, renowned psychiatrist and the co-founder of NGO Sangath and the Centre for Global Mental Health at the London School of Hygiene and Tropical Medicine about the stigma attached to mental health in India and the measures that can be undertaken to give rich and the poor equal access to mental healthcare.

read more