Search Results for Tag: Mithu Sen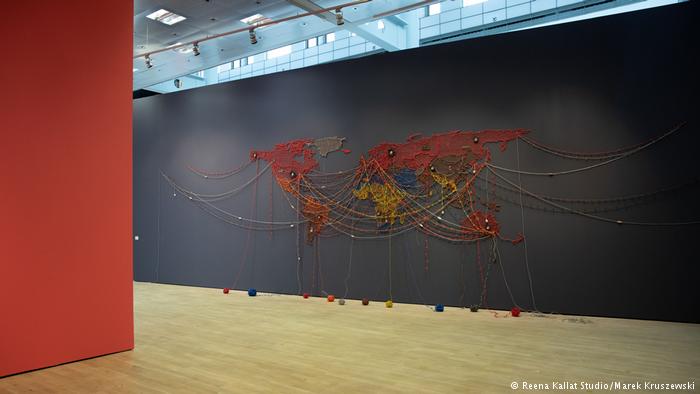 Women in India assert their identities in the face of a patriarchal society – in the arts, too. And they cross boundaries, as an exhibition at the Kunstmuseum Wolfsburg shows.

read more
Tags
Bhati Kher
,
Facing India
,
India
,
Kunstmuseum Wolfsburg
,
Mithu Sen
,
mumbai
,
Prajakta Potnis
,
Reena Saini Kallat
,
subcontinent
,
Tejal Shah
,
Vibha Galhotra
In her latest multimedia presentation, 'I Have One Language; It's Not Mine', celebrated artist Mithu Sen describes the home as a temporary place. In this video installation she is Mago, a person who knows no language, at a home for girl orphans and abuse victims somewhere in Kerala.

read more