Search Results for Tag: Mohammed bin Salman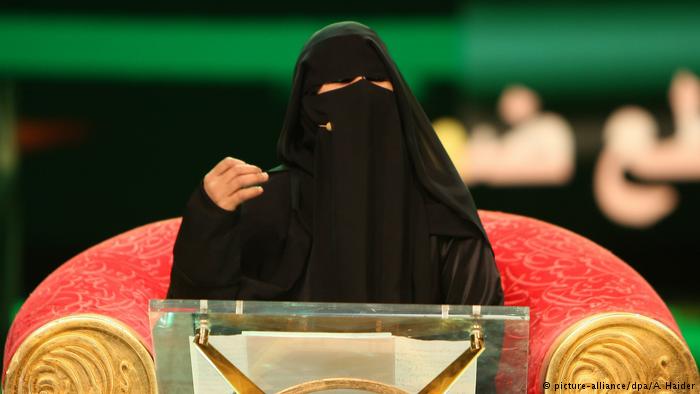 Saudi poet Hissa Hilal created a whirlwind in 2010 with her poems criticizing religious fanaticism. The documentary The Poetess follows her life after the uproar, in a Saudi Arabia undergoing great change.

read more

For the first time in 35 years, Saudis can go to the movies again in their country, part of a drive to modernize the arch-conservative desert kingdom. Saudi blogger Dahlia Rahaimy told DW how important the reforms are.

read more