Search Results for Tag: #orangetheworld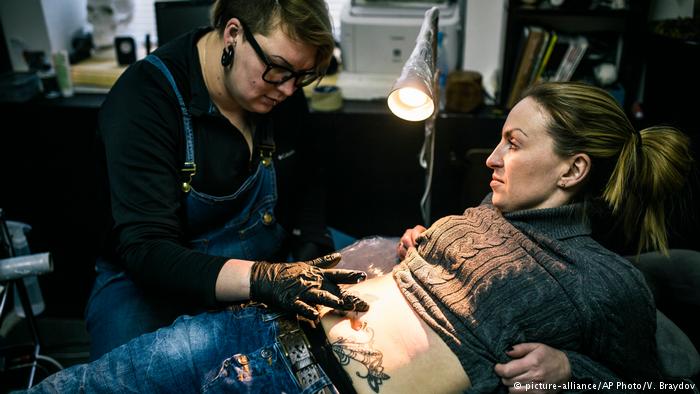 Domestic violence is a widespread problem in Russia and some forms of abuse have now been decriminalized. Tatoo artist, Yevgeniya Zakhar, is helping victims hide their scars.

read more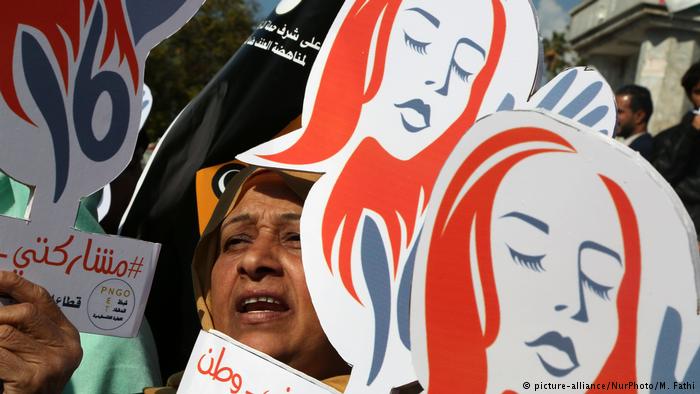 All over the world demonstrations have been held on November 25, wich is the International Day for the Elimination of Violence against Women. It is followed by 16 Days of Activism against Gender-Based Violence that will end on December 10, which is Human Rights Day.

read more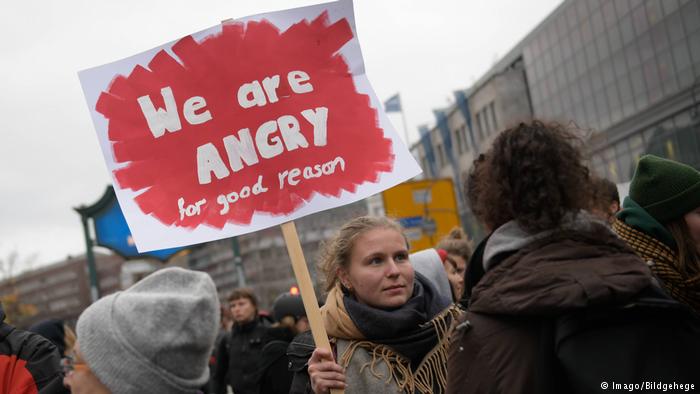 Posting under #MeToo, a growing number of women around the world have begun speaking out about sexual assault. But not many people are talking about it in Berlin. That should change, says DW columnist Gero Schliess.

read more