Search Results for Tag: Savita Halappanavar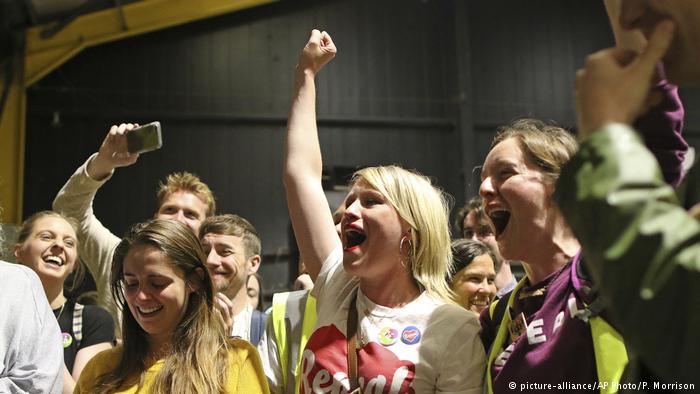 Ireland has voted overwhelmingly in favor of abolishing the total abortion ban in its constitution. The result is a triumph for women in Ireland and a victory against populism, says Barbara Wesel.

read more
The hardest thing for a mother is to lose her child. The pain caused is much greater than that caused by childbirth. Savita Halappanavar was brave enough to accept that she was losing her baby. 31-year-old Savita, a dentist by profession, went to a hospital in Ireland complaining of back pain. After being told that she was miscarrying, she sought medical termination of her pregnancy.

read more