Search Results for Tag: sexual violation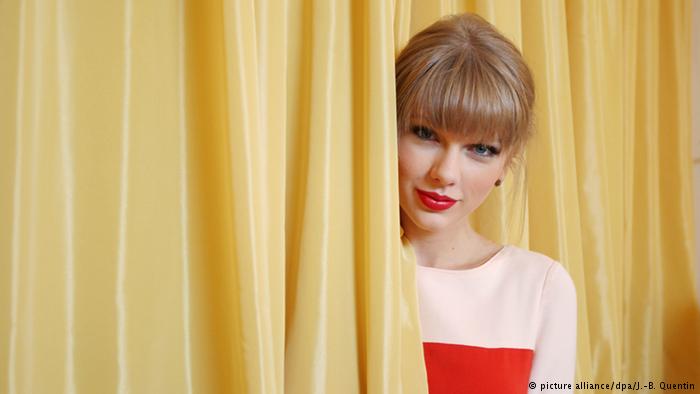 Despite some earworms from her 1989 album, I admit that the singer, Taylor Swift, wasn't someone I'd ever "fangirled". At least, not until now.
And she's not caught my attention for her artistic work either, but rather for her unswerving stand against a radio DJ who "grabbed a handful of my ass" (her unapologetic words in court).

read more