Search Results for Tag: Tunisia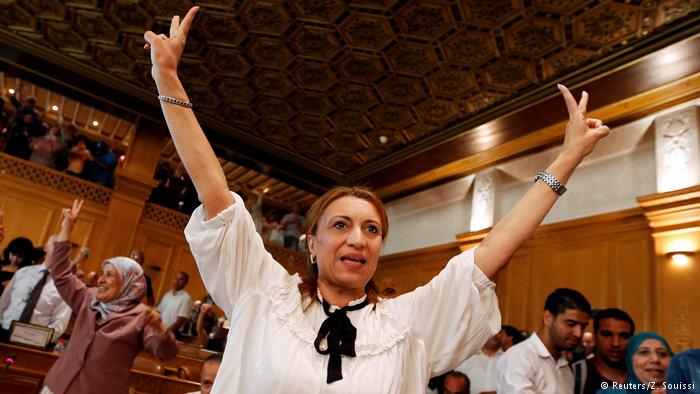 Last week, the Tunisian capital elected Souad Abderrahim its first female mayor in the first city elections since the Arab Spring. Could her victory signify a new direction for Tunisia's formerly Islamist Ennahda party?

read more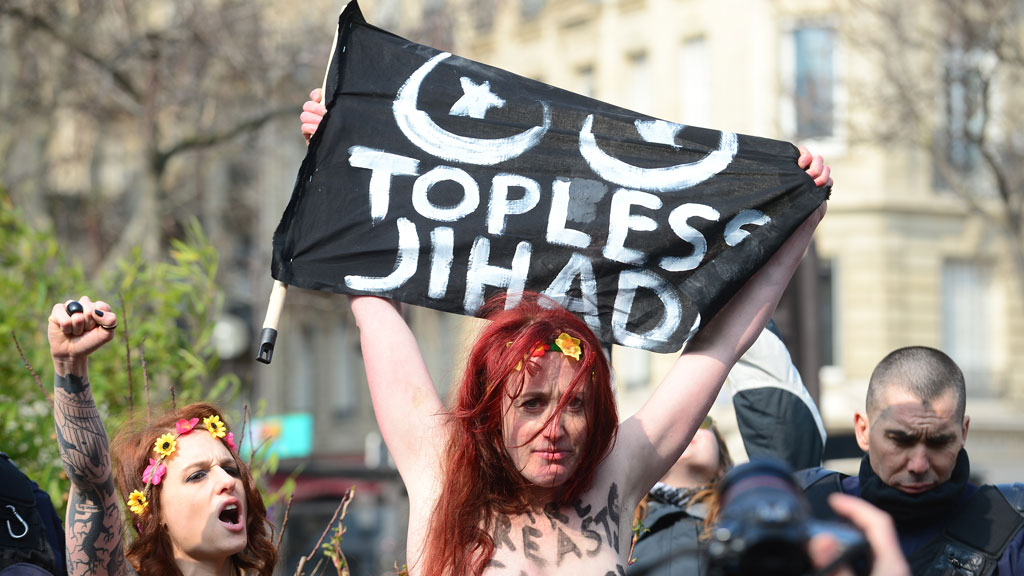 The images of Amina Tyler, a 19-year-old Tunisian Muslim woman agitating against the  oppression of women in her society by  posing topless have gone viral followed by rumors of her arrest and being sent for psychiatric treatment. The incident simply calls for mobilizing support to save the woman from any possible backlash, but the feminists of our modern world seem to have gone bonkers.

read more