Search Results for Tag: victim blaming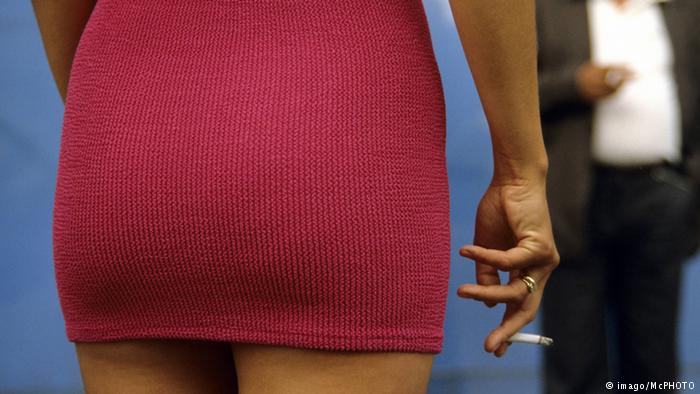 Too many times I have been told to dress "right". Often times I have been asked if I dressed a certain way to gain more "male attention" or to be more precise, to "tease men". Every day, I am reminded that if I stay out too late, I could "invite trouble". The list goes on.

read more
If any proof were needed of the dire state of gender equality in Cambodia and of violence against women, the death of San Sreylai is the perfect example. On October 15, 2017, as San was exiting a beauty clinic in Phnom Penh, her estranged husband shot her dead. He turned the gun on himself immediately after.

read more