Search Results for Tag: women in science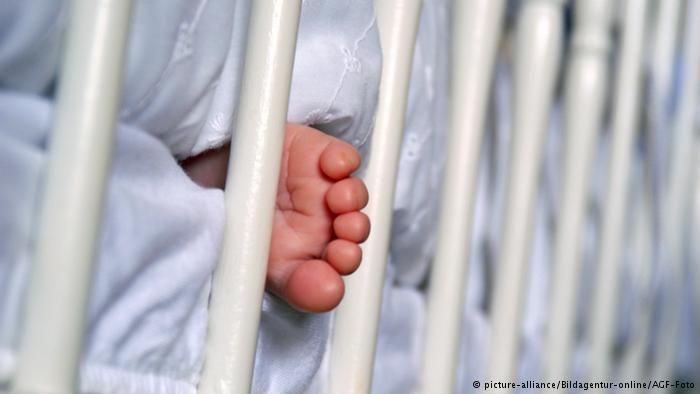 French microbiologist Emmanuelle Charpentier developed so-called "enzyme scissors" for altering DNA quickly, simply, and precisely. The discovery has signaled the start of a new era in genetic Engineering.

read more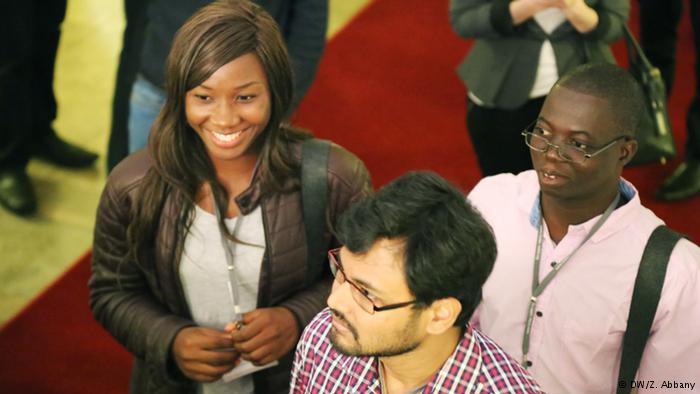 Of the 900 Nobel Prizes since 1901, only about 50 have gone to women. This has nothing to do with women's abilities as scientists. The problem is, there are still far too few women doing science.

read more
Tags
Angela Merkel
,
Geoffrey Marcy
,
International Space Station
,
ISS
,
Peggy Whitson
,
Samantha Cristofetti
,
science
,
STEM
,
Sunita Williams
,
Tim Peake
,
Timothy Slater
,
women in science
,
women's rights
,
Zulfikar Abbany