Search Results for Tag: women in leadership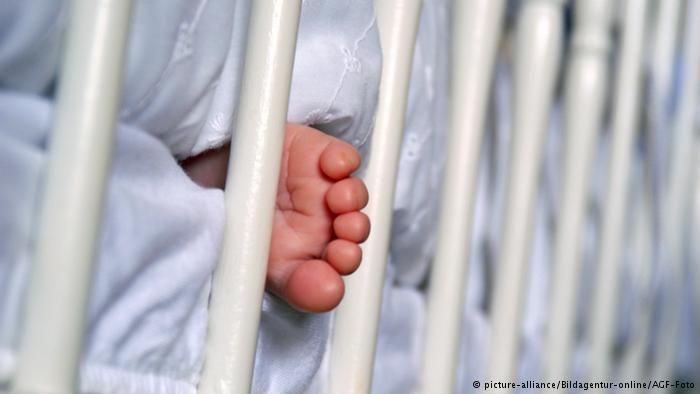 French microbiologist Emmanuelle Charpentier developed so-called "enzyme scissors" for altering DNA quickly, simply, and precisely. The discovery has signaled the start of a new era in genetic Engineering.

read more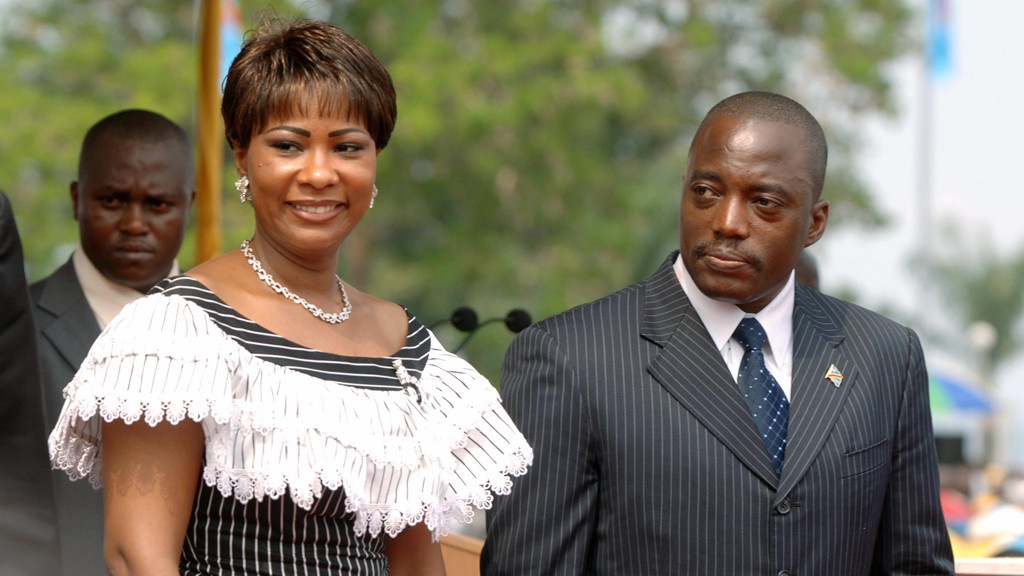 They may not have been elected but they still hold considerable power and influence. Some of Africa's first ladies even have an eye for the presidency. Meet the women behind these leaders.

read more
Tags
Aisha Buhari
,
Ana Paula dos Santos
,
Bongi Ngema-Zuma
,
Dominique Ouattara
,
Grace Mugabe
,
Janet Museveni
,
Margaret Kenyatta
,
Marie Olive Lembe
,
Marieme Faye Sall
,
Nompumelelo Zuma
,
Thobeka Zuma
,
women in leadership
,
women's rights
Is it possible to be a Ph.D student at that age? Some reader asked that question when they read about the 15-year-old girl Sushma Verma. On the other hand, other readers congratulated her. Is your comment chosen for this week's Comments of the Week? See here!

read more