Search Results for Tag: women's empowerment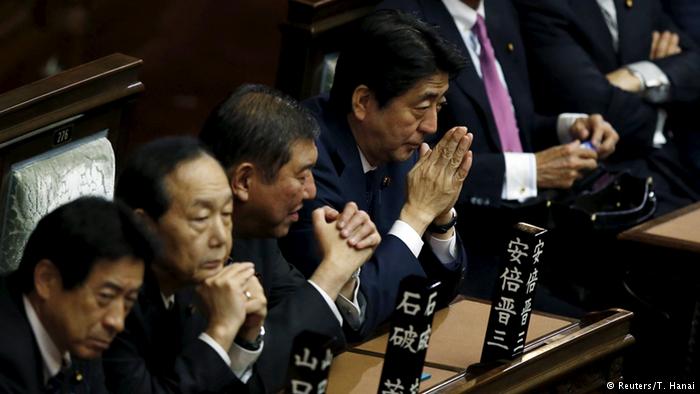 The difficulties facing women seeking to break into Japan's male-dominated political world have been underlined by two recent incidents that critics say demonstrate Abe's ambivalence towards women's empowerment.

read more
Sadiah Meiselbach, Public Relations Officer at The Deutsche Stiftung Weltbevölkerung – an international development and advocacy organization and the brainchild behind the #PussyIsPower campaign spoke to WTO Reporter Roma Rajpal Weiss on how the women's empowerment campaign in developing countries was conceived and went on to win accolades.

read more
An exhibition was organized in the Pakistan-china Friendship Centre in Islamabad a few months ago. I visited the centre to attend the exhibition, and met many women who came there from different areas of Pakistan to present their work. When I saw their art work, I was pleasantly surprised. Each and every piece was so dedicatedly made that I fell in love with the work.

read more