Search Results for Tag: wrinkle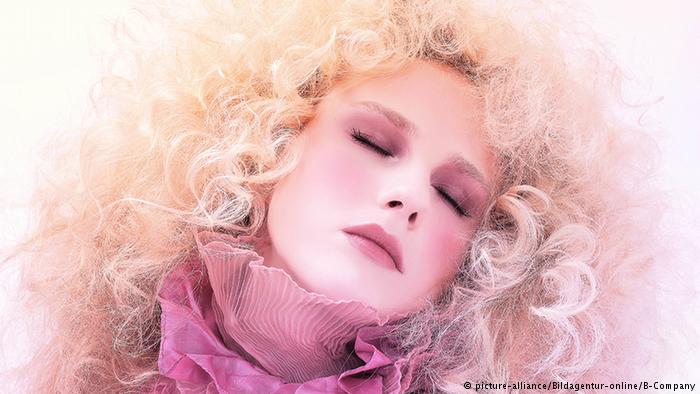 Let's face it; the majority of women want to look good.
Whether you are someone who would never be caught dead without full makeup, or you're comfortable walking around with just a layer of lip gloss, like most of us, you too are likely to sigh at brown spots and frown at fine lines.

read more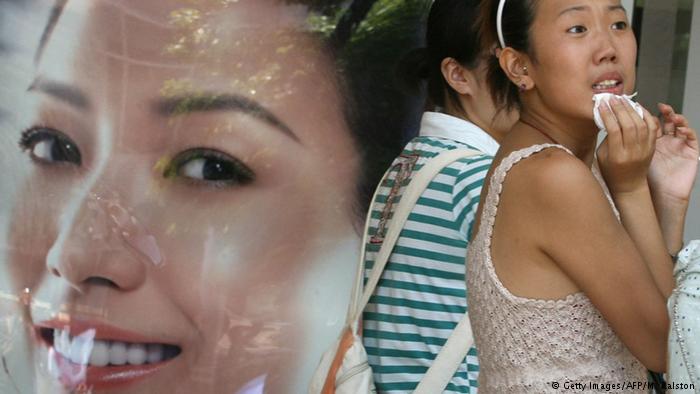 I'd actually stumbled upon them by accident. I had been researching unusual household gadgets made in Asia, when links to pages featuring beauty gadgets popped up.

read more
Tags
Brenda Haas
,
DIY
,
insercurities
,
Ken
,
nose straightener
,
Plastic surgery
,
rhinoplasty
,
saggy skin
,
self confidence
,
women's rights
,
wrinkle